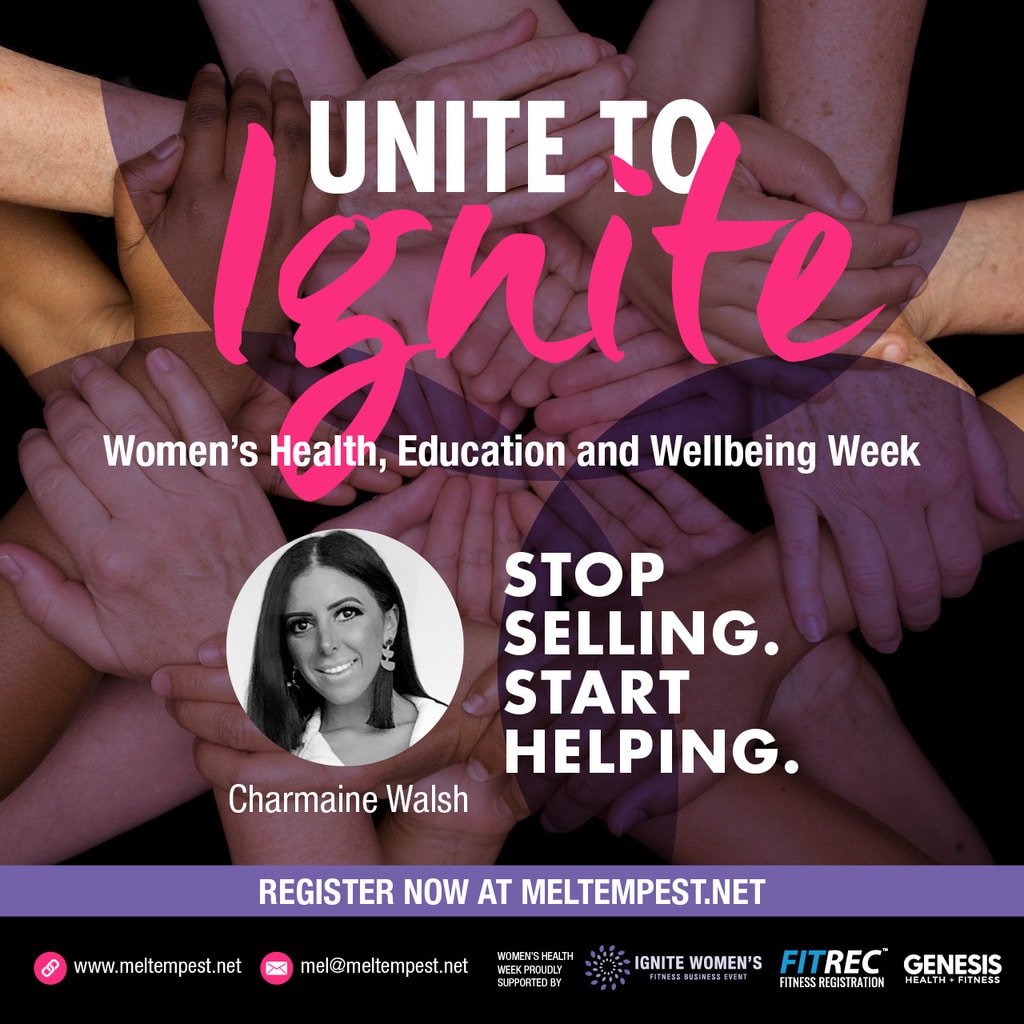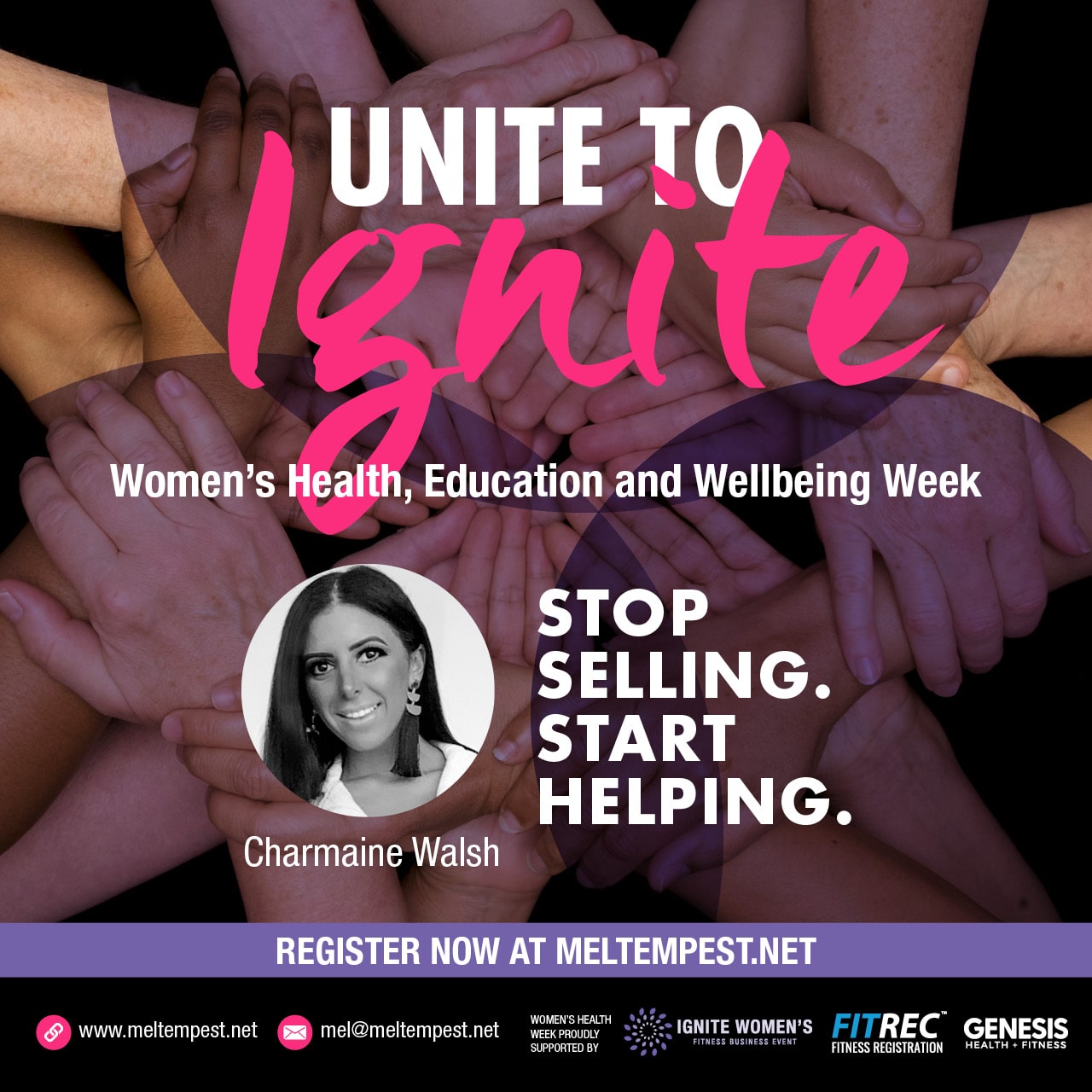 In alignment with Women's Health Week, it only made sense to put together an educational piece on creating helpful marketing campaigns- campaigns which are customer centric and incorporate emotion. Whilst this piece may not be female centric itself, it will help you to think about the way you put together your next marketing campaign.
Having worked in marketing within the health and fitness industry for the last eleven years, I've seen all sorts of approaches on how women are targeted via different platforms, particularly in health and fitness space itself!
When Facebook advertising first went live back in 2007, it wasn't as heavily regulated as it is now. I remember the days that you could publish an ad with a super shredded female in a crop top, with the words 'Lose weight fast' or, 'Get the abs of your dreams in 15 days'. Today, ads of this nature would be rejected by Facebook as it breaches Facebook's advertising policies.
Not only was a lot of the ad content published within our industry unrealistic, it completely over promised and under delivered on the product/service being offered. Many businesses (and many still do) focused heavily on selling and not enough on helping the customer. While these ads worked extremely well in many cases by selling supplement products off the shelves and seeing PTs fully booked, was this kind of marketing the right approach? Think about that for a moment…!
Stop selling. Start helping.
These are the four famous words of American Author and Motivational Speaker, Zig Ziglar. In short, what Ziglar is telling you to do is to stop thinking about a quick sale, for a quick buck. Rather, think about your customer and the problem you're trying to solve for them – help them! The benefit of understanding your customer's needs and wants will allow you to both build a long-standing relationship with them (brand loyalty) and to continue to better build your product/service and it's offering.
At Genesis Health + Fitness, before building out our sales and marketing campaigns, we ask ourselves the following questions:
What are we selling and what is the problem we're trying to solve? (The product/service being offered)
Who are we targeting? (This makes up the imagery/creative component of our campaign/s)
How does our product/service make them feel emotionally? (This makes up the creative copy component of our campaign/s)
By following the above approach, we're making sure that our campaigns focus on our potential and current members' needs and how we're going to accommodate them – by helping them. It also takes into consideration the way our service will make them feel, based on how they want to feel. The result? A helpful and inspirational campaign, which resonates with your audience.
Remember: Stop selling. Start helping.