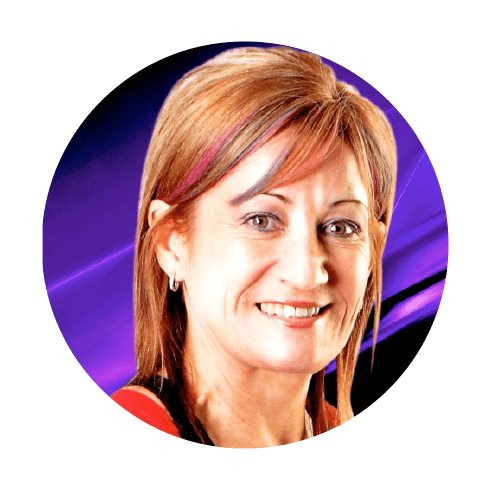 There are "thought leaders" and then there's Mel Tempest.
Mel is a truly innovative thought leader who continuously turns conceptual ideas into tangible results. She's been doing this instinctively since she was a kid, and now Mel has carved out an award-winning career of applying her superpower to help businesses, organisations and individuals acquire unforeseen levels of success.
Mel has an innate ability to identify weakness and formulate turnkey solutions that removes the stress and pain from within your business. She teaches operators how to think bigger and do better so they can remain ahead of the game at all times.
FIBO USA, Healthy Ageing Summit and Evolt Ambassador.
Gym Owners Fitness Business Podcast facebook | Women's Leaders Fitness Business Podcast facebook
Publications
Ever-Growing Digital Library
My digital library provides resources to help fitness operators embrace innovation to achieve even more success.
Global Presenter
Ineternational Reputation
I've delivered fitness presentations around the world, motivating teams and boosting the bottom lines of business of all types.
Podcast
The Gym Owners' Fitness Business Podcast
Through my global connections, I deliver practical advice from the experts, right into your home or workplace.
Blog
Thoughts From Thought-Leaders
Share in practical advice and regular inspiration from the world's leading gym owners and suppliers.

About Mel Tempest
Mel Tempest has a global reputation for being unapologetically passionate, highly innovative, and extremely generous in her knowledge-sharing. Mel also prides herself on being an early adopter. In fact, her health club Ballarat Body & Soul, which was established in 2003, was one of the first independent health clubs to introduce the Australian gym-goers to the following:
Netpulse in-club app

Wexer virtual reality group fitness

Les Mills virtual reality RPM classes

MYZONE's wearable heart rate system.
Hire Mel
When you work with me you'll learn how to make more money through:
Creative Class Programming
0%
Social Media Marketing
0%
Innovative Marketing Ideas
0%
BOOK MEL TODAY!
Here's what people in the industry say about me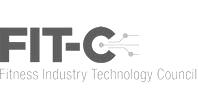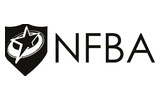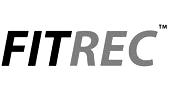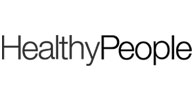 CONNECT
I'd love to hear from you, so please drop me a line and I'll be in touch really soon.