Fitness Business Speaker | Group Fitness Program Consultant | Creator Of Ideas And Innovation For Suppliers And Club Owners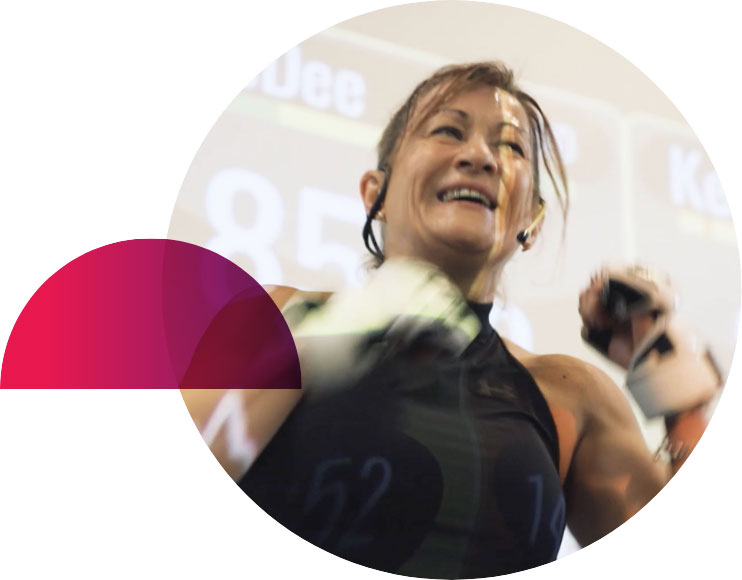 In 2017 Mel Tempest was the first Australian to receive an award from IHRSA. In 2017 her health club was in the top 3 Smart Company Australian awards, In 2019 And 2020 Mel was recognised as a top 3 fitness business influencers in the USA by the Association Of Fitness Studios. In 2005 she was the first Australian to receive approval from the Equal Opportunity Board and Human Rights Commission to open Australia's first male gym.
Mel Tempest is the CEO and the founder at Ignite Fitness Business Events, the host and founder of The Gym Owners Fitness Business Podcast and The Womens Leaders Fitness Business Podcast. Tempest organises fitness business events and roundtable events globally. Run a womens educational platform, is a Keynote speaker and full time fitness business ambassador. Her current focus is working with clubs to create unique niches in their market space with innovation, programming, technology and operational strategies. Tempest currently works in her own health club and is still active in teaching, she says seventeen years of success, owning the building and all assets relates to understanding our consumer, not offering same same and being an early adopter. Our club has been recognised as a leader globally and that is my plan for all my clients, to lead bigger bolder business. Tempest has spoken at IHRSA, FIBO USA, FIT SUMMIT, EXPRO and FILEX to mention a few.
Tempest is often called upon to speak on inspiration with her autobiography moving thousands. Known to have a voice that asks for accountability she is often the first point of call for her peers.
Her greatest success she says is she has proven with no education to back her up you can become the best version of you and you can create change and inspire others.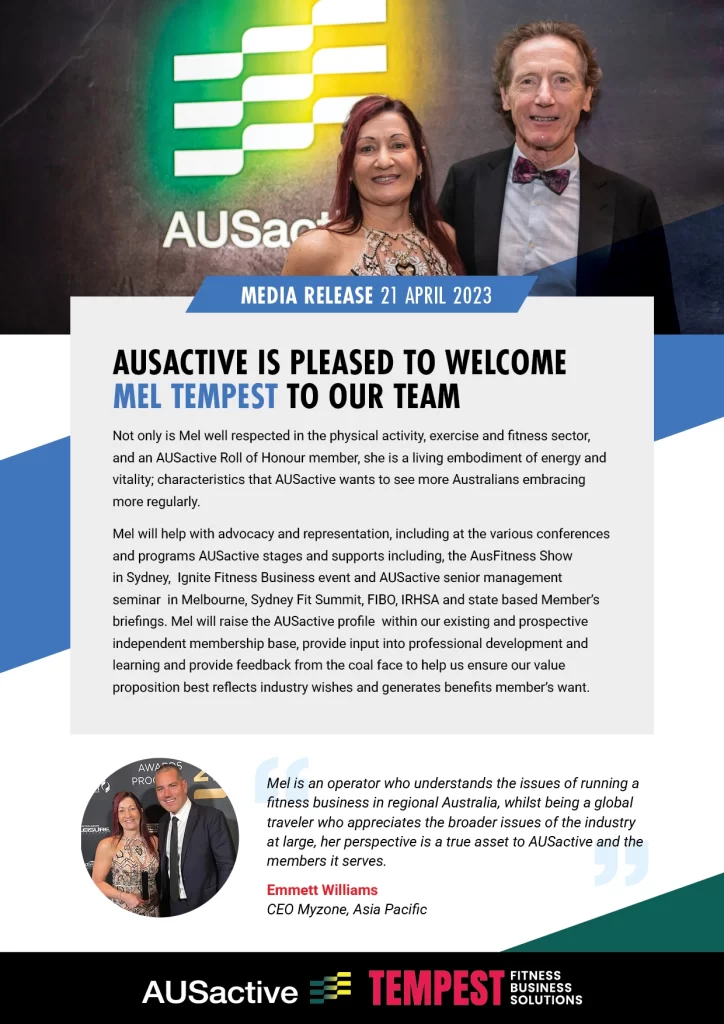 Mel's brutal honesty and no-holds barred approach to success has resulted in a global reputation that's built around determination and pure grit. As a result, Mel has successfully presented at fitness events all over the world including IHRSA, FIBO USA, FIT SUMMIT, EXPRO and FILEX. Mel's unwavering passion for and expertise in sharing the lessons she's learned first-hand during her extensive and varied fitness career, has seen her help thousands of fitness professionals and business owners/managers all over the world avoid costly mistakes and create winning careers and high performance businesses.
An internationally recognised, award-winning presenter and business owner, Mel's unique experiences and specialised knowledge has resulted in her coaching fitness professionals and business owners and managers from all over the world. Mel tailored approach ensures she can quickly tap into your individual needs, and develop solutions that will help fitness professionals and business owners/managers to exceed their potential and create long and successful careers and businesses that people rave about.
IGNITE FITNESS BUSINESS
IGNITE WOMEN'S FITNESS BUSINESS
Described as a blend of "fitness workshop" meets "speed dating", IGNITE FITNESS uses a unique time-based information delivery format that has never been seen in the Australian industry to-date.
"These days, gym owners are all pressed for time, so this event is specifically designed to deliver highly valuable information in a FAST and fun way," explains event organiser and gym owner, Mel Tempest.
Each events present six roundtable, each roundtable has its own presenter, attendee's spend 25 minutes on each table then move on. The event also has four keynote speakers who present on a broad range of topics, the day is complimented with networking and product booths.
IGNITE WOMEN LEADERS FITNESS BUSINESS EDUCATION
A day for women, a day for aspiring leaders, a day spent on (not IN) your business. This important investment in your personal and professional growth will see you connecting with like-minded superstars just like you!
GYM OWNERS FITNESS BUSINESS PODCAST
WOMEN LEADERS IN FITNESS BUSINESS PODCAST
Mel is a club owner who gets the business of fitness, her podcasts ensure that listeners never miss a beat when it comes to trends, products and education. She ask the questions to get the answers that bring profit to your club. Mel is a crusader, she believes all women should be educated and inspired, she believes we as women should grab other women by the hand and open the doors of opportunity for them.
Mel's digital library provides resources to help fitness operators embrace innovation to achieve even more success.
Here's what people in the industry say about me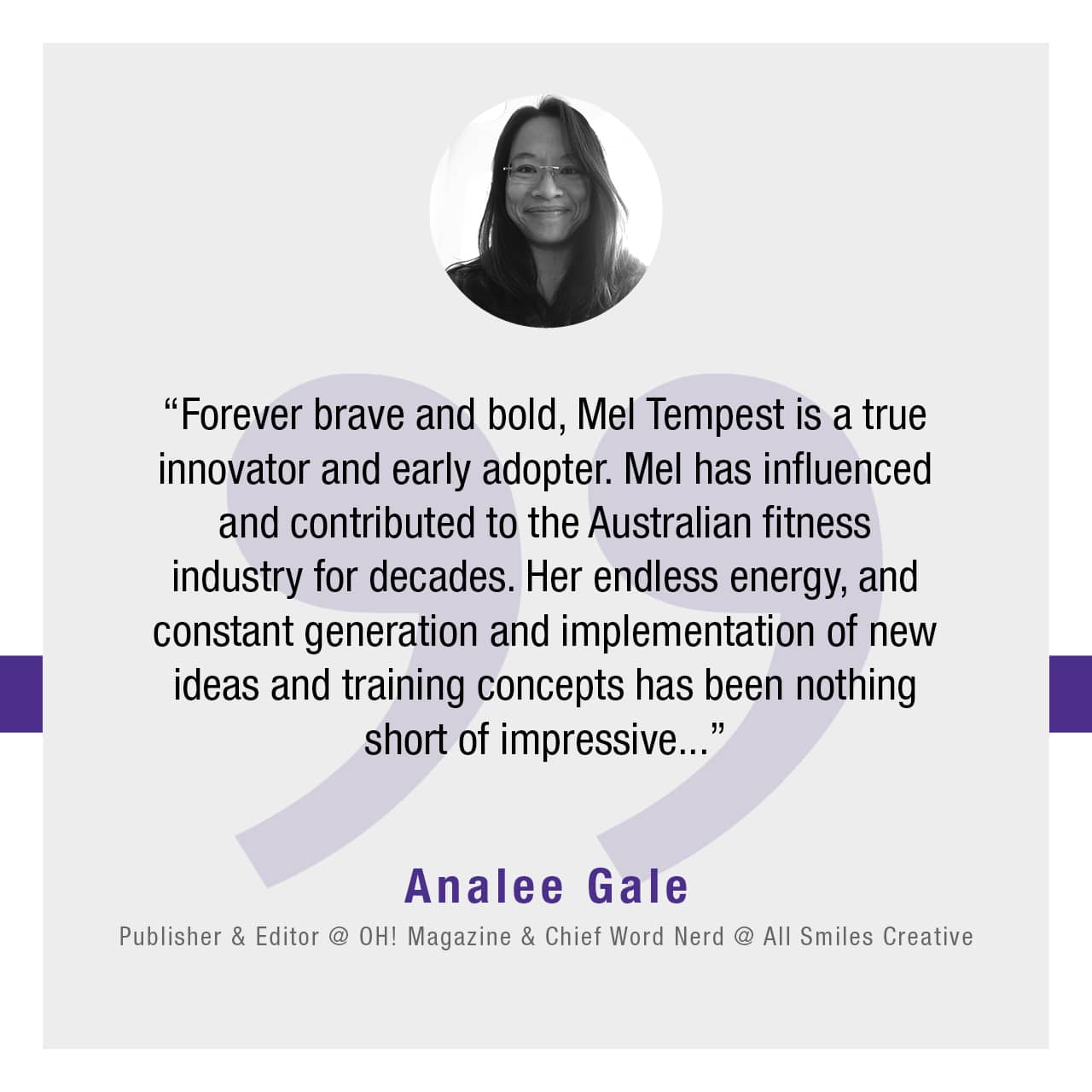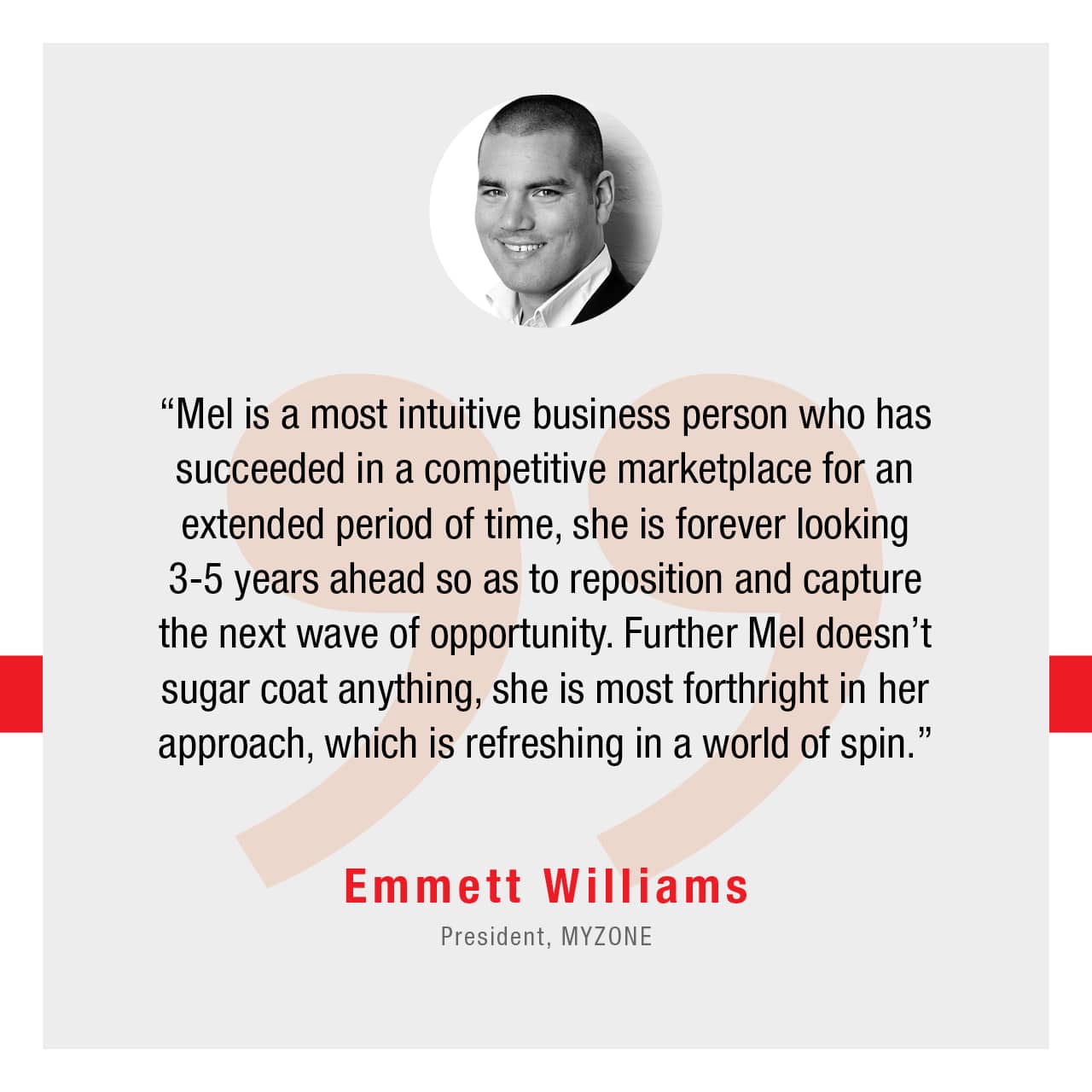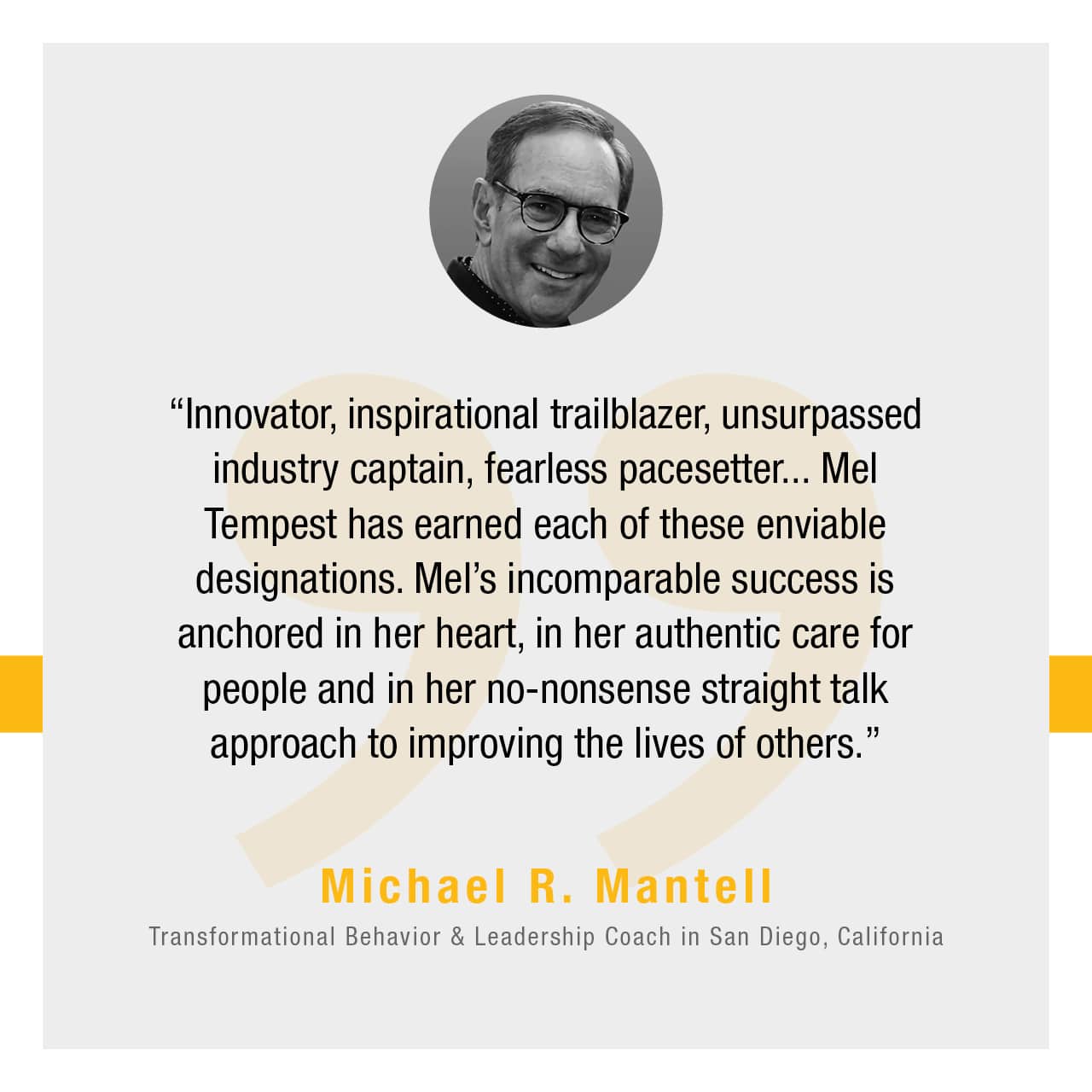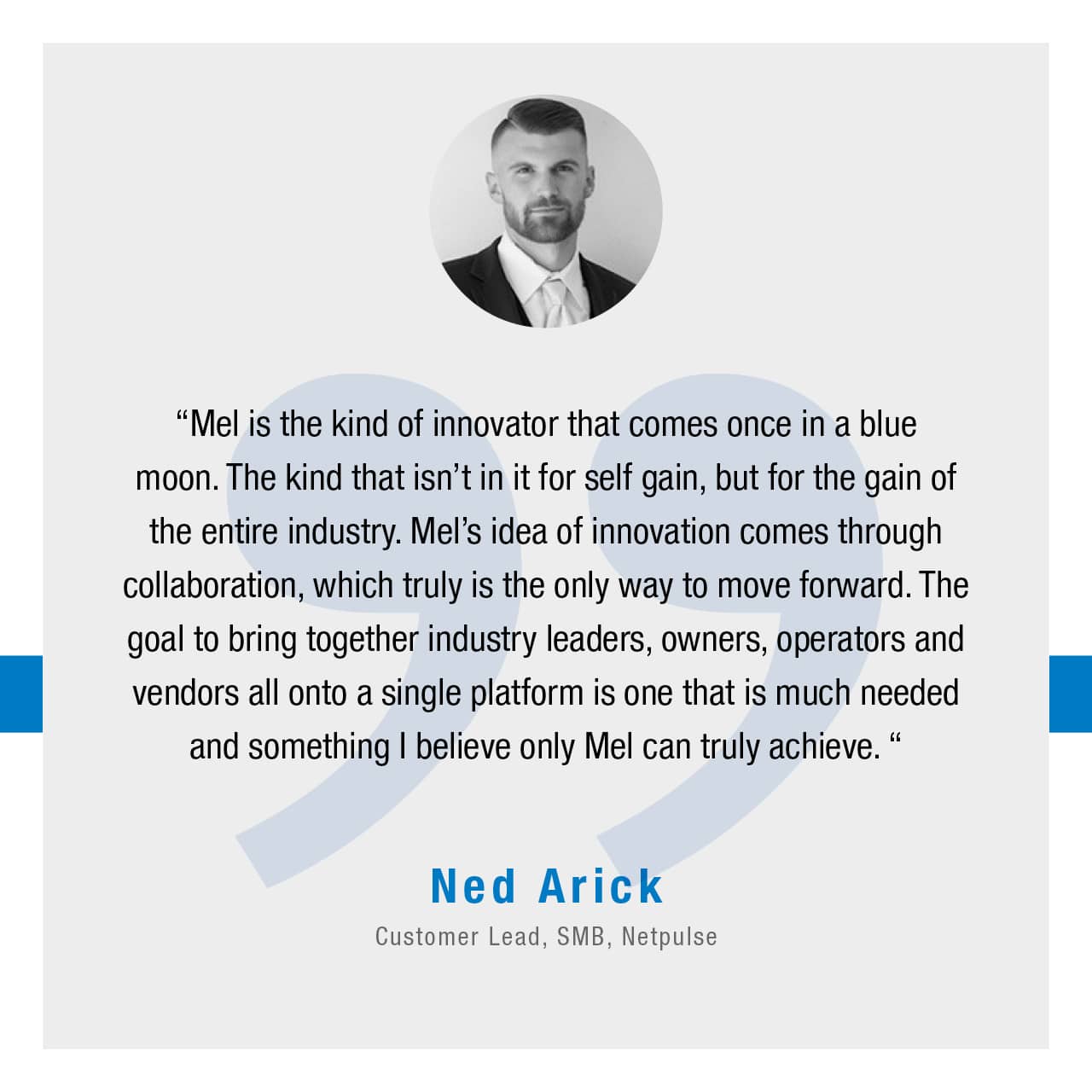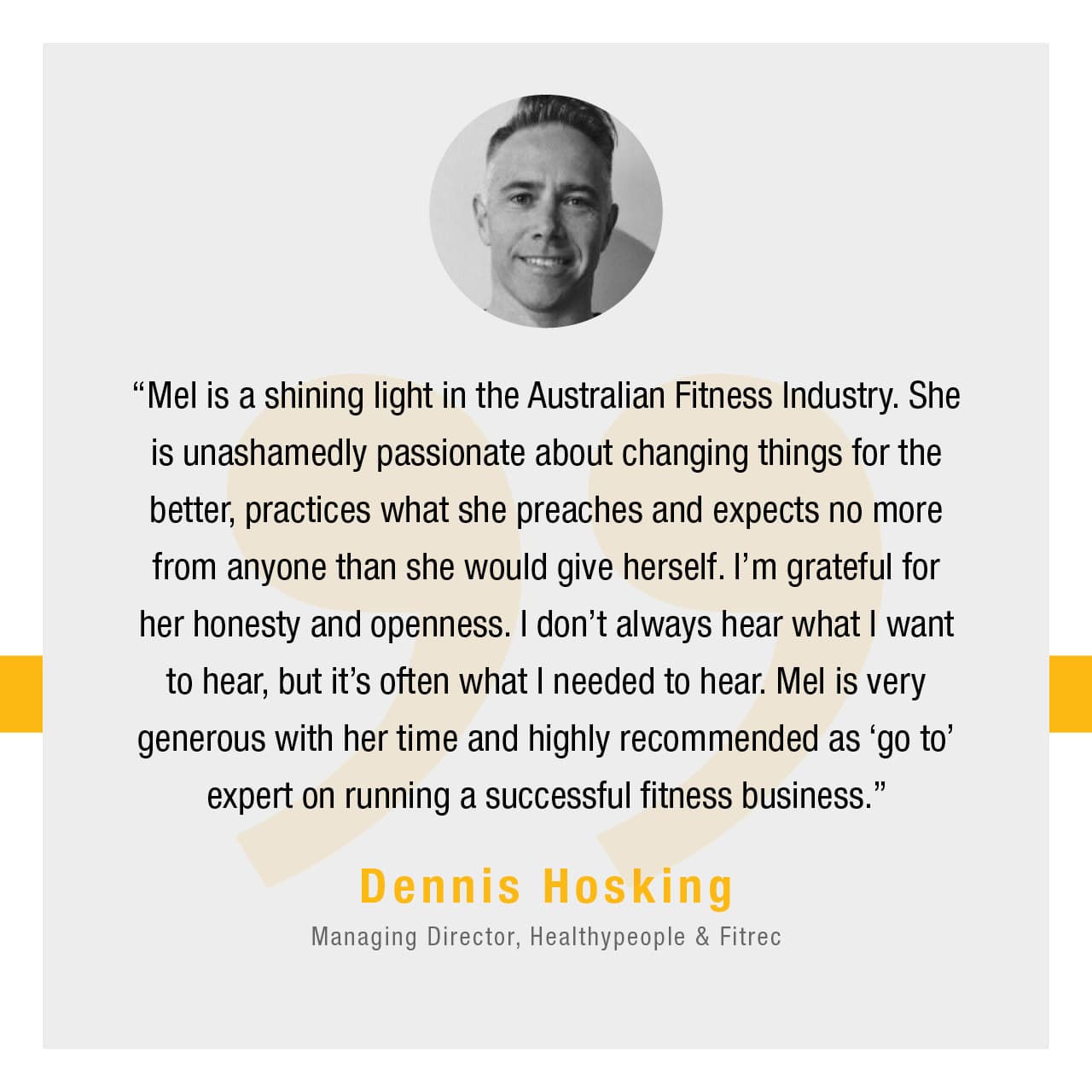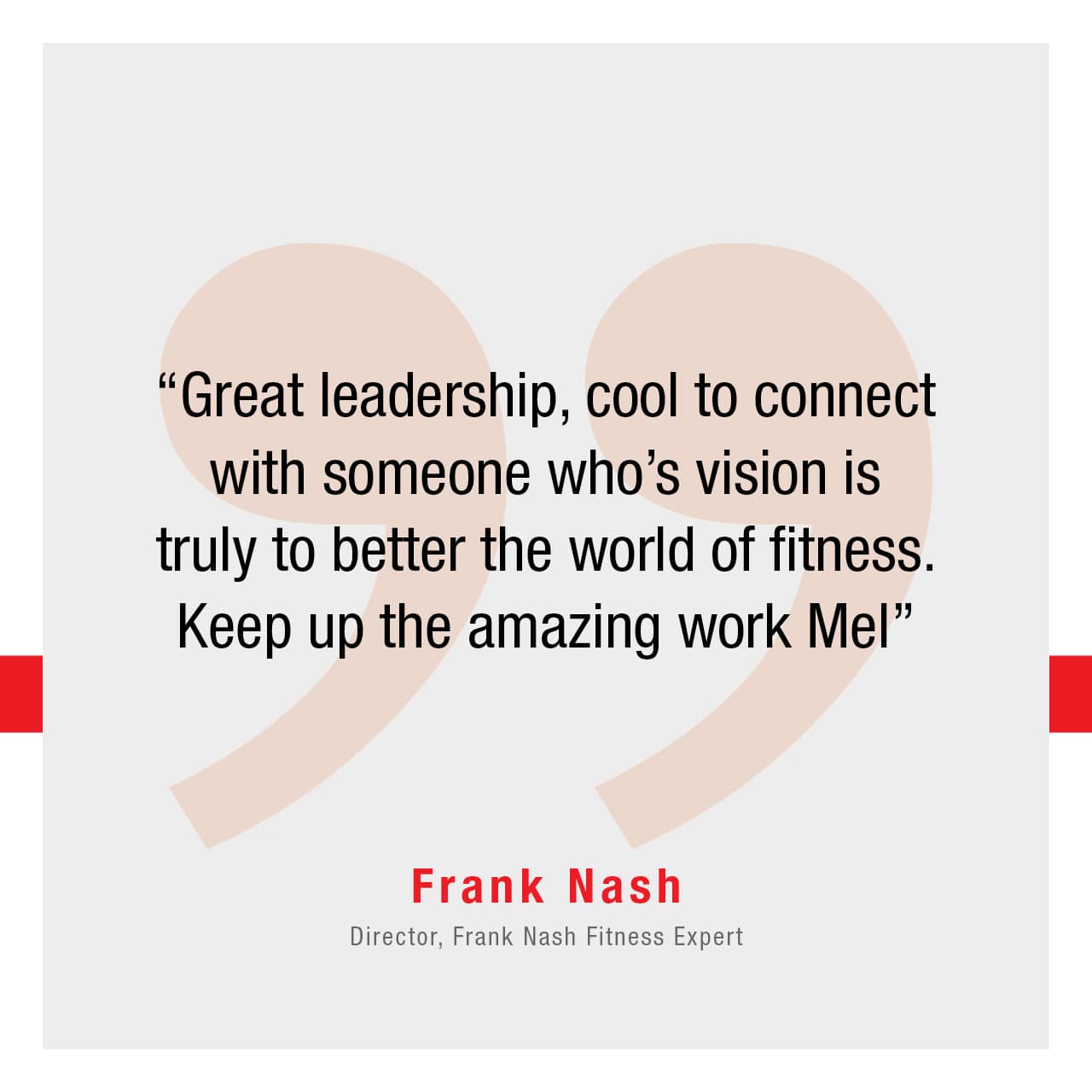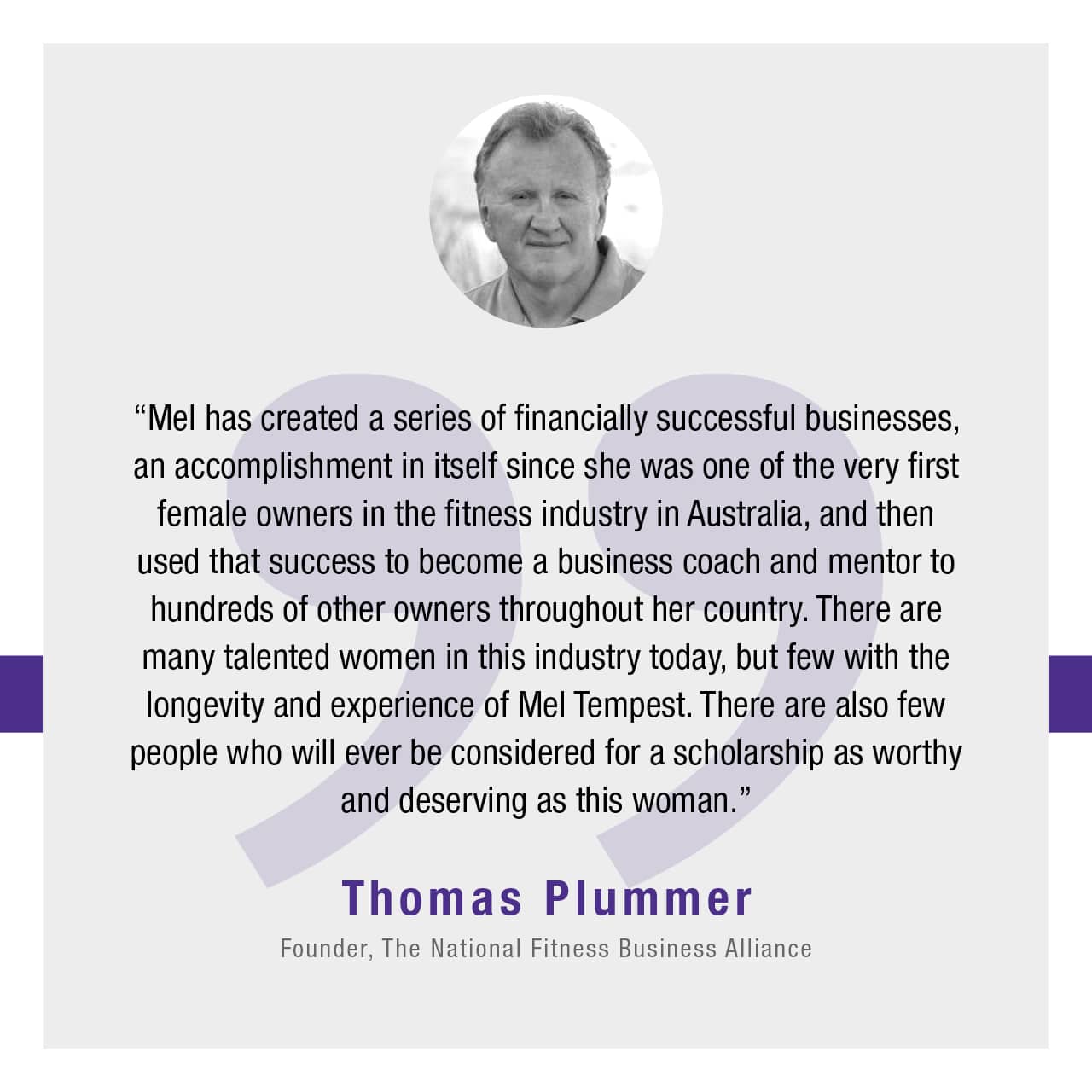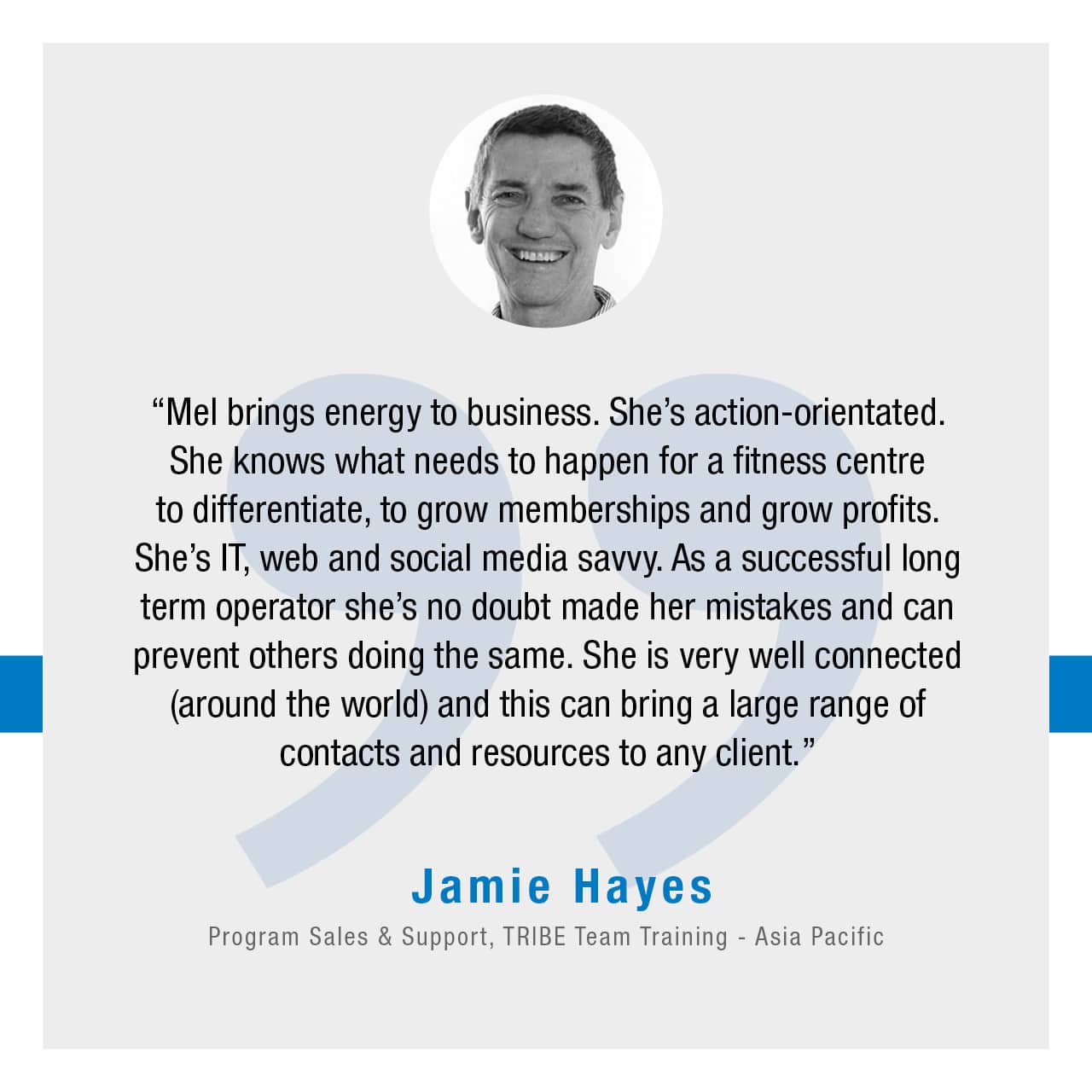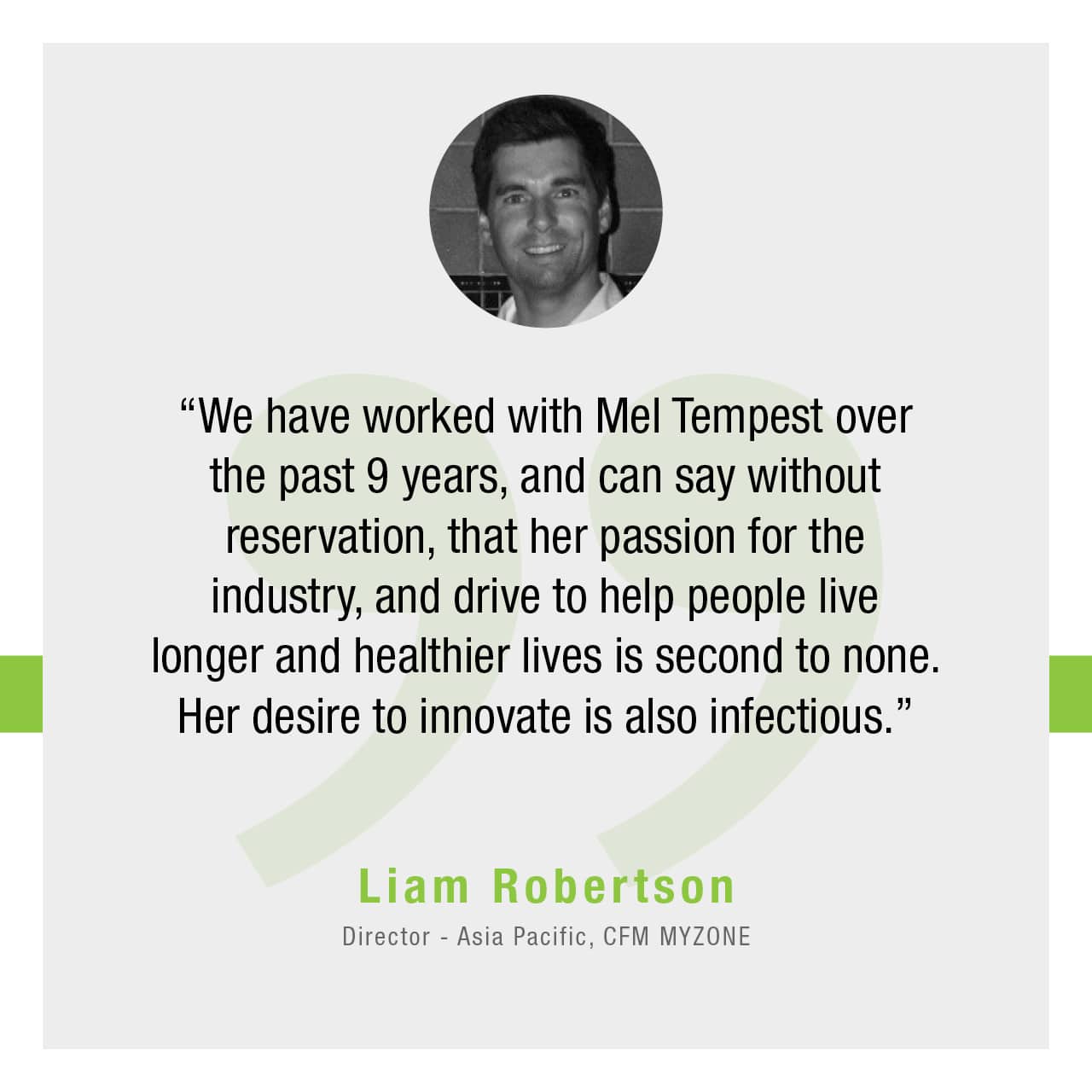 I'd love to hear from you. Please drop me a line and I'll get back to you really soon.