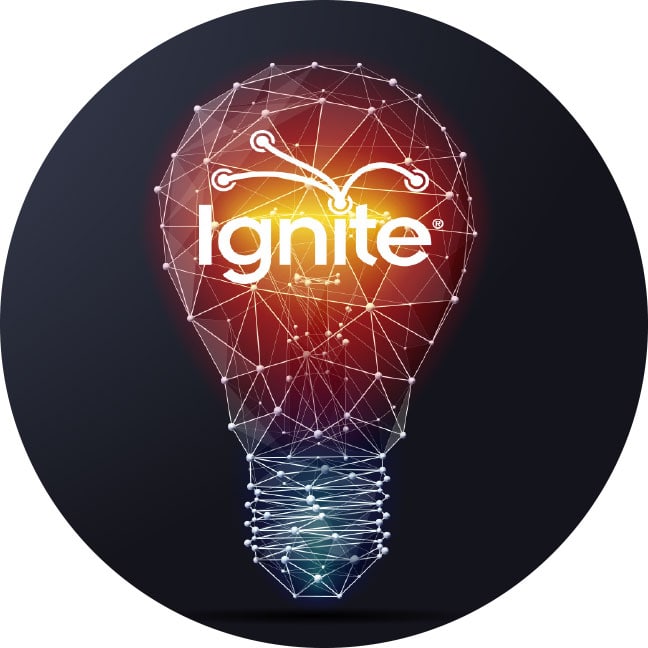 SPARK YOUR FITNESS BUSINESS SUCCESS AT IGNITE FITNESS BUSINESS GLOBAL EVENTS
FIBO USA / SINGAPORE / AUSTRALIA
Continuing her quest of bringing collaborative innovation to the fitness business industry.
Mel Tempest a successful club owner who started in a church hall with zero members! She is now a successful club owner of 17 years. Her previous career was in the realestate industry where men dominated but in true Mel fashion she dominated. Her passion for business, technology, innovation and law prompted her to become the founder of HNR group programming, Licence distributor in 2020 of group fitness programs Steel Programs, founder of the Gym Owners' Fitness Business Podcast, The Women's Leaders Fitness Business Podcast, the founder and organiser of Australia's first Ignite Fitness Business event which now features globally across the world. Mel's focus is to build bigger business for clubs owners through events her keynote speaking, business coaching and thought provoking sessions she runs for clubs teams.
After the success of her 2018 and 2019 events Tempest was engaged to launch and host "Ignite Fitness Business at
Fibo USA, Expro Singapore in 2019 and is now preparing for further events in 2020, 2021 and 2022. Tempest says having the good fortune to present as an instructor overseas in the past has giving her incredible insights into eventing.
Tempest says those that attend Ignite events rotate through four – six fast-paced fitness business roundtables, each of which are hosted by a world-class speaker over a 30 minutes period. Each table hosts a different topic and is limited to twelve people. Tempest says this allows attendee's Q & A that relate to their business giving the Ignite experience a personalised approach; the attendee's then move onto the next roundtable with a new host and topic. Hosts have included Olivia Milne, Gemma Bonnett Kowlaska , Erin Kelly, Owen Bowling, Alex Isaly, Emma Barry, Yvan Miklin, Steve Jensen, Edwina Griffin, Evolt founders Ed Zouroudis and Kelly Weideman, Velocity Legal lawyers Emma Milne, Rosalind Li and Fitrec fitness registration CEO Dennis Hosking.
In 2019 Tempest launched stand alone events for women in the fitness business industry, she was quoted as saying "many women are talented and have a lot to offer but miss out on various opportunities thru no fault of their own" as much as I love my industry it can become very political, suffer from tall poppy syndrome when you ask for accountability or challenge the status quo, women in particular can often become the victim in this situation. I present a solution to this problem.
Ignite events also feature guest speakers and on a rotating basis five minute TedX style presentations and piranha pitches where suppliers get five minutes to pitch their product. Tempest believes the events open the doors to new fresh faced speakers and suppliers. "Our industry is changing and we need to promote and evolve with a new era of education for all.
At the end of each event all speakers presentations are uploaded to the podcast platform as a resource tool..double your bang!
IGNITE FITNESS PHOTO GALLERY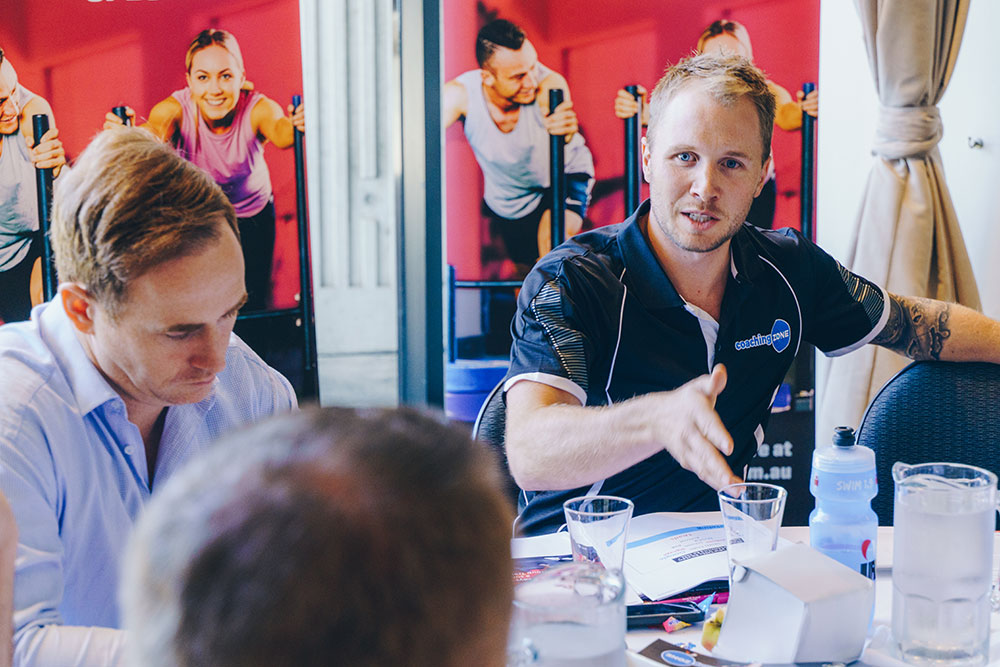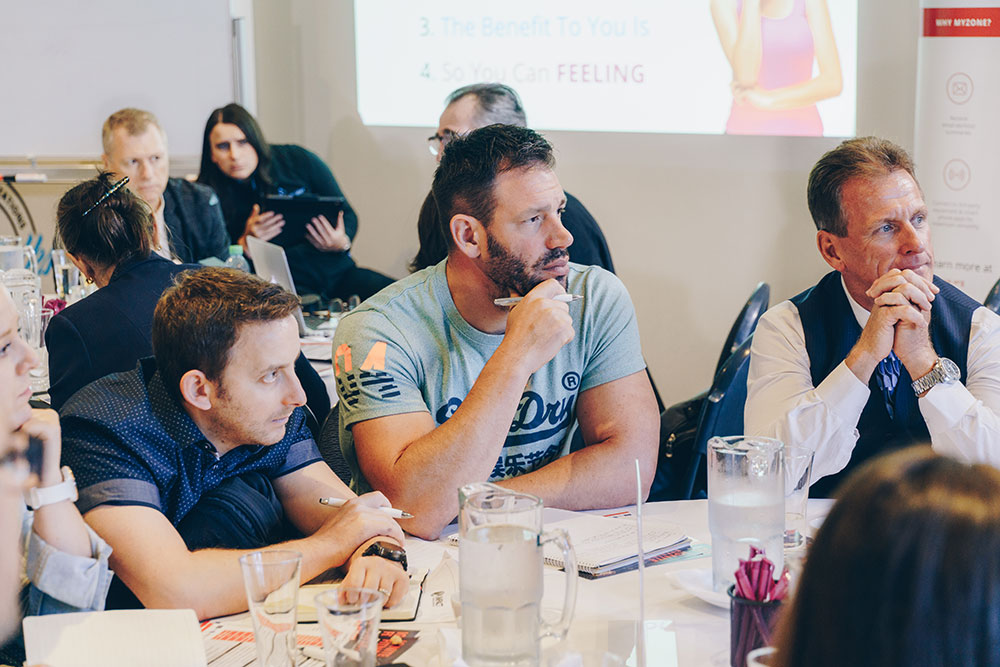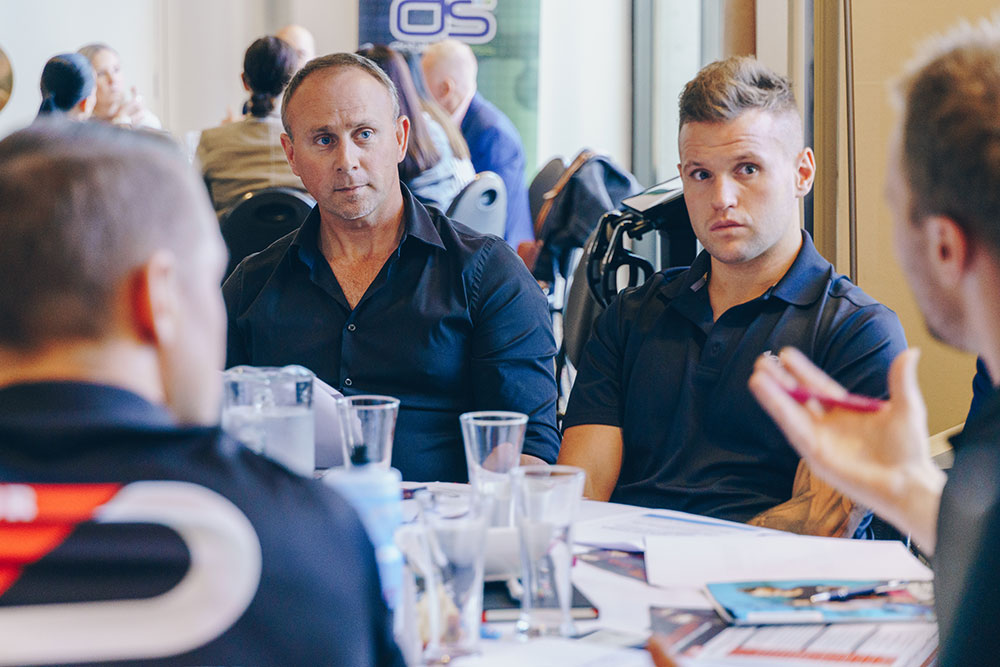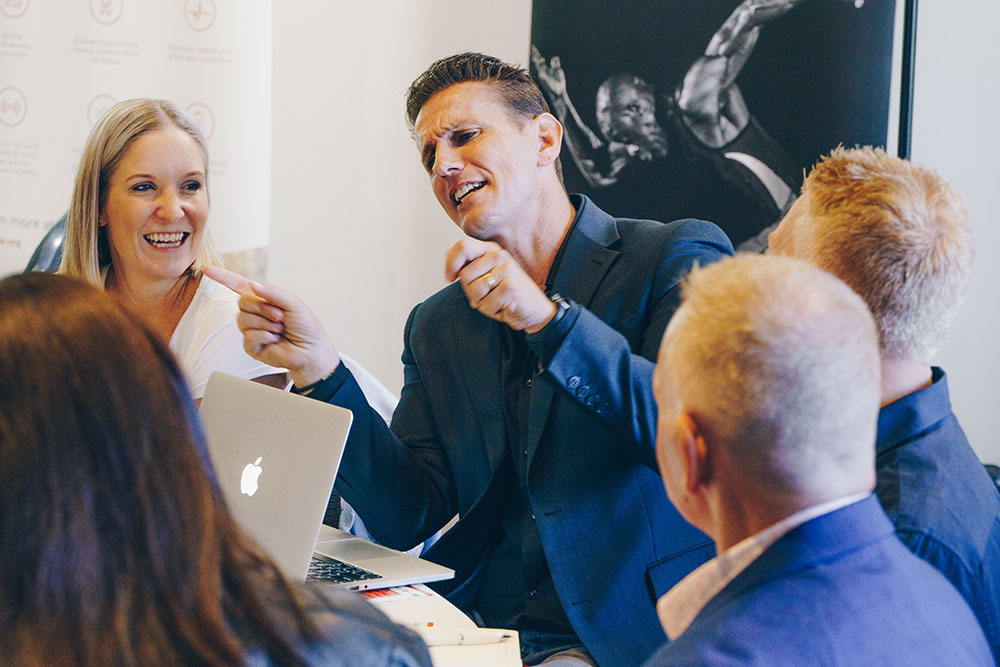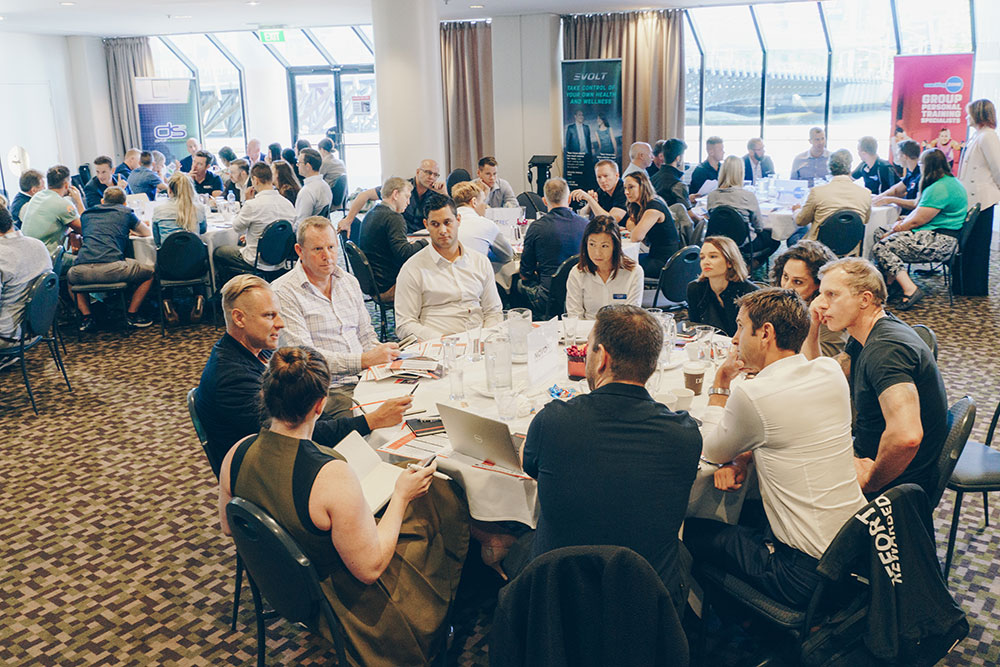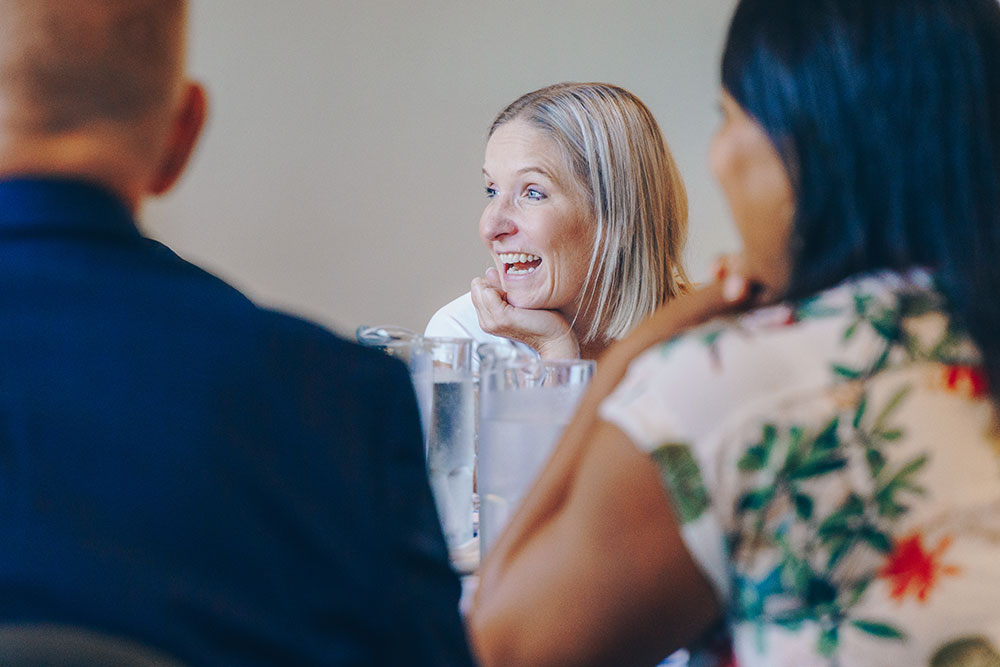 IGNITE FITNESS VIDEO GALLERY
TESTIMONIALS
Ignite was a great success. Inspiring stories with a great range of knowledgeable presenters. The roundtable format allowed for a more interactive session with presenters.
-
The speakers are all amazing in their own right. As someone who has been in the industry for 20 years, it would be far more beneficial hearing about how to make changes or improvements rather than personal journeys. While inspirational, it's not exactly what we need. The short, sharp, 5-minute talks are a fantastic concept. If they can be developed, then I believe there is some very good scope for an excellent working session.
-
A refreshing and engaging event with great content and takeaways.
- Gerard Healy
Great experience, lots to learn, very good knowledge to have. Great group of people from the industry to learn from.
-
Great day that revelated a lot of things learned within business and the fitness industry. Would recommend it highly to new start-up businesses – the format and content would prove invaluable.
-
Contact us!
Need more information about opportunities to attend, to present or to sponsor IGNITE FITNESS 2019?