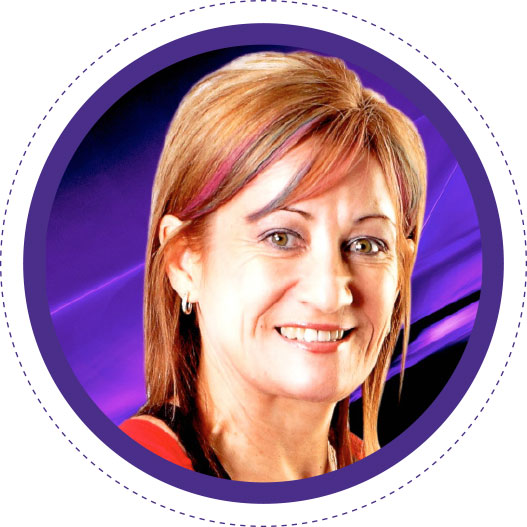 I am proud to be a highly passionate fitness business influencer, innovator and disrupter of the status quo.
I'm one of Australia's original independent health club owners (of Ballarat Body & Soul 24/7 Gym & Group Fitness Superclub), and also the first and only Australian (to-date) to ever receive the John McCarthy Merit Scholarship to attend the IHRSA Institute in the USA.
I am also the founder and host of the Gym Owners' Business Podcast, and the author of From Surviving To Thriving, The A to Z Guide to Running a Kick Ass Fitness Business, and Every USP Should Be About Your PSU.
In 2017 I was named a Top five Australian Regional Finalist in Smart Company's 2017 #smart50 Awards. I'm also a self-proclaimed ambassador for Brain Cancer Research. And, on top of all of this, I believe I am also a genuinely caring, kind and generous person!
These days, the most successful fitness businesses are those that are intolerant of the status quo; they recognise the benefits of embracing innovation and rewarding creativity. So my mission is to share my knowledge and wealth of experience to help more health club owners move towards innovation and success.
So please, reach out and connect with me, and together we can work out how take your business' performance to new levels of success.
Independent Gym Owners Australia
Providing your business and team with knowledge, developments, technology and ongoing inspiration to provide your business model with the best resources
Mel Tempest - Fitness Business Influencer
Fitness business owner industry innovator and influencer Mel Tempest walks her talk. As one of Australia's long standing gym owners she is known to be a disruptor and challenges the status quo.
CONNECT
I'd love to hear from you, so please drop me a line and I'll be in touch really soon.