FITNESS BUSINESS FIBO USA
CELEBRATING FAB FIBO USA FRIDAY! First in the market to launch digital podcast e-guides Mel Tempest welcome's her new edition, volume 3. Featured In Volume 3 Of The Gym Owners Fitness Business Podcast Are Six FIBO USA Presenters And Exhibitors.
Bryan Green From Aktiv Solutions
Daniel Nyiri From 4 U Fitness
Phil Horton From miha bodytec USA
I. Yvan Miklin From Aquila On-Site Health Management
Ethan Parker From Evolt360 Body Scanning
Click To Listen, https://lnkd.in/fuDfK3h
Register For Fibo USA www.fibousa.com
I Look Forward To Meeting You All With The Fibo USA Team At Miami Beach Starting Off With The Health And Fitness Forum Wednesday 16th.
#GymOwnersfitnessbusinesspodcast #fitnessbusiness #fibousa #fitness #MiamiBeach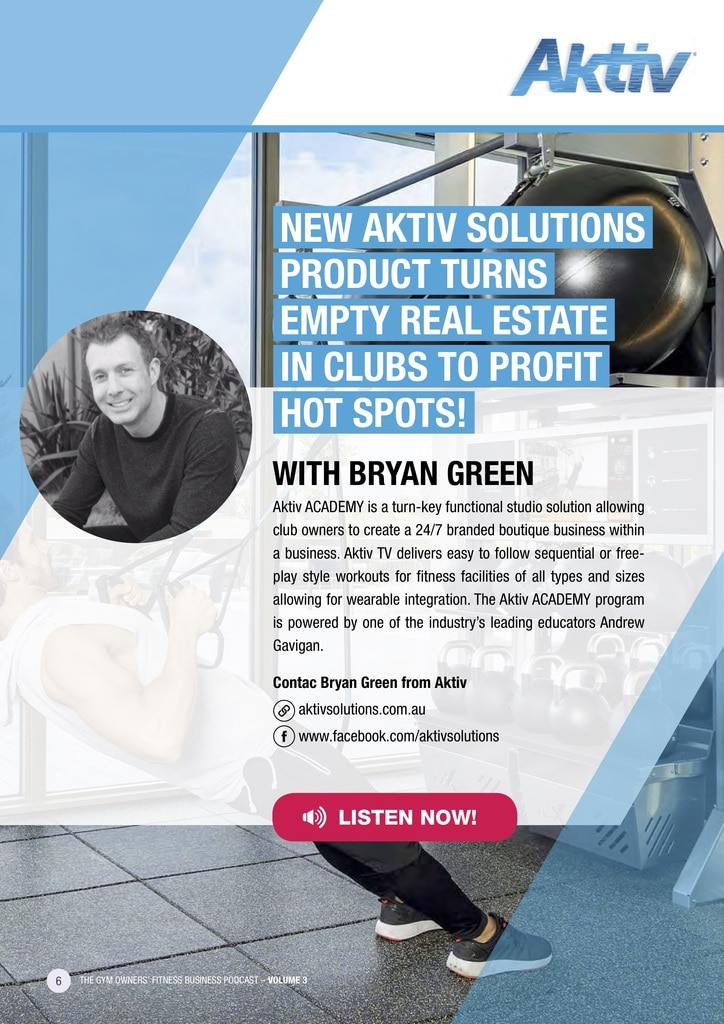 Fitness Business Podcast
www.gymowners.podbean.com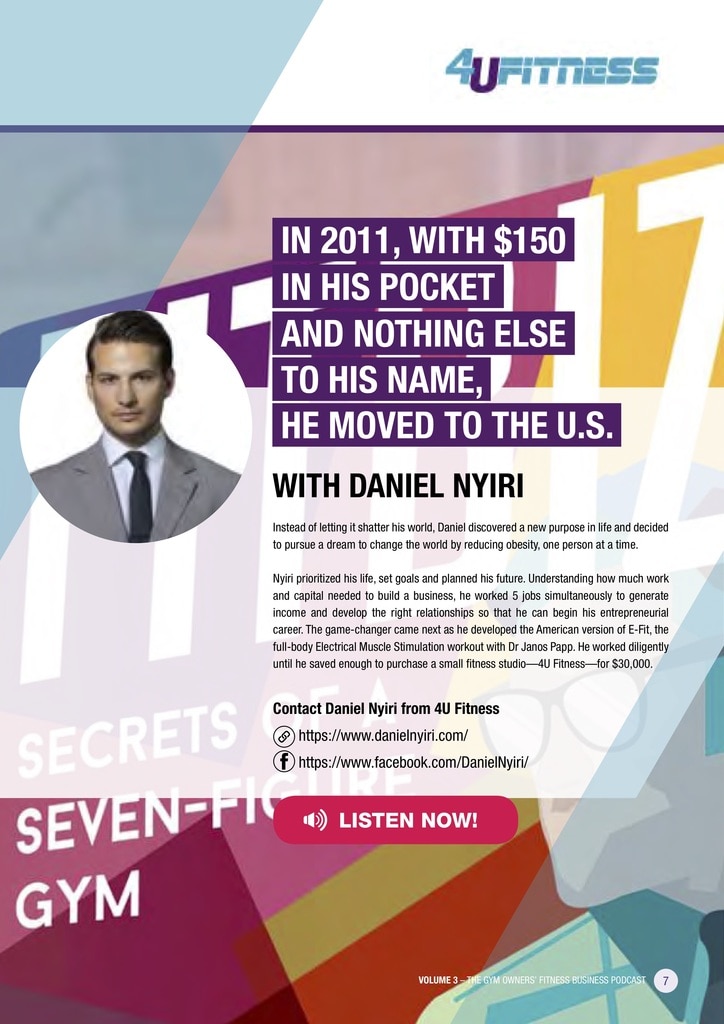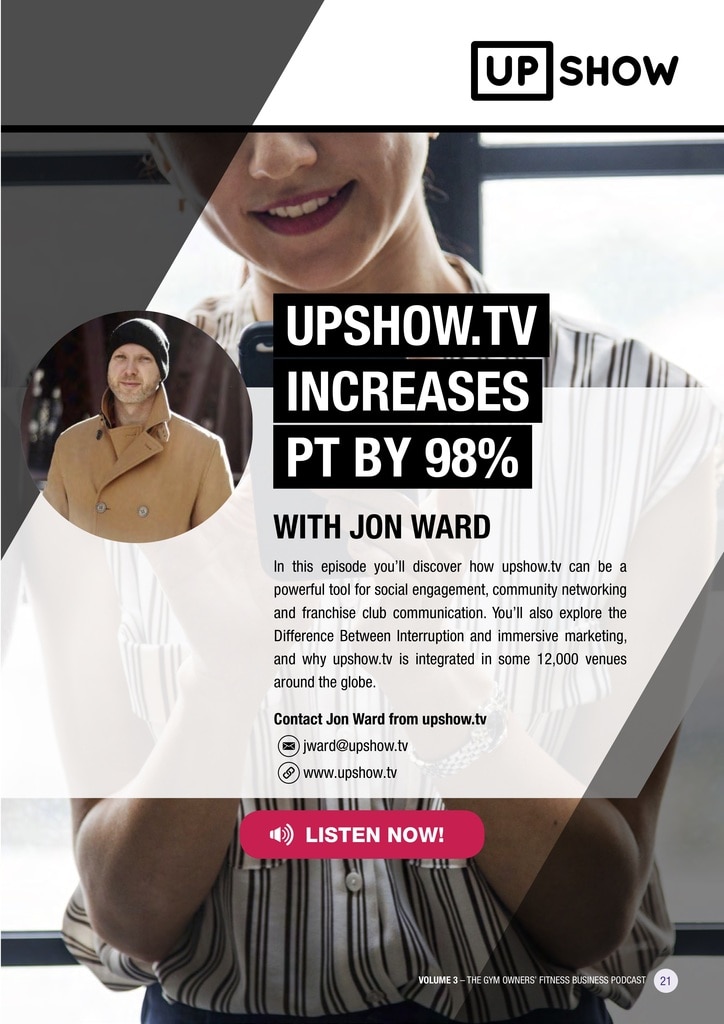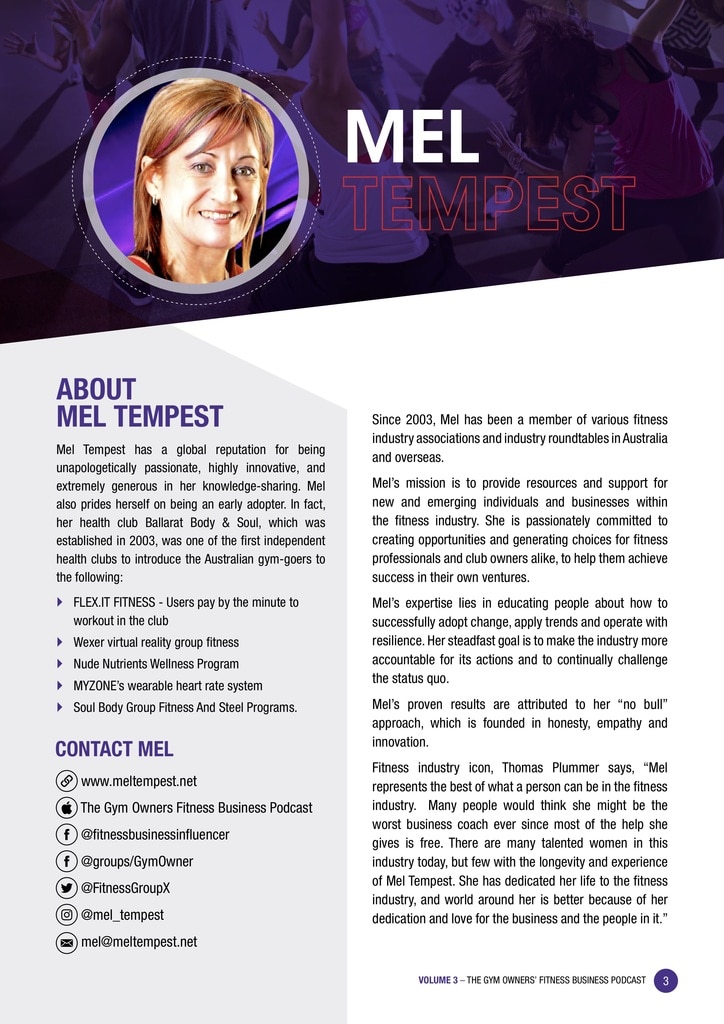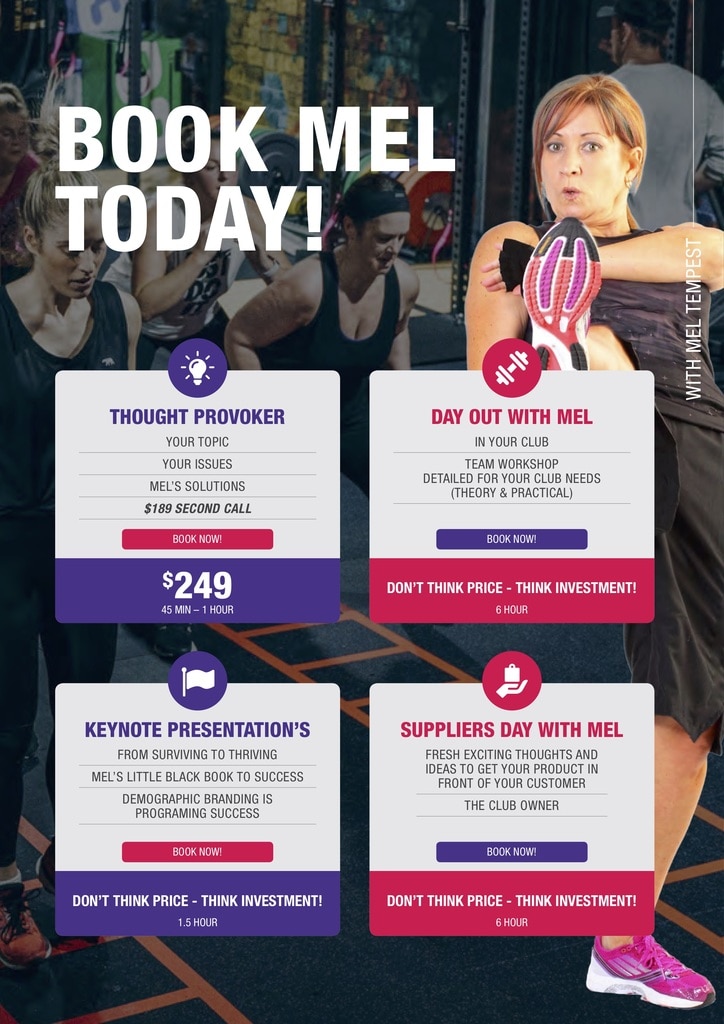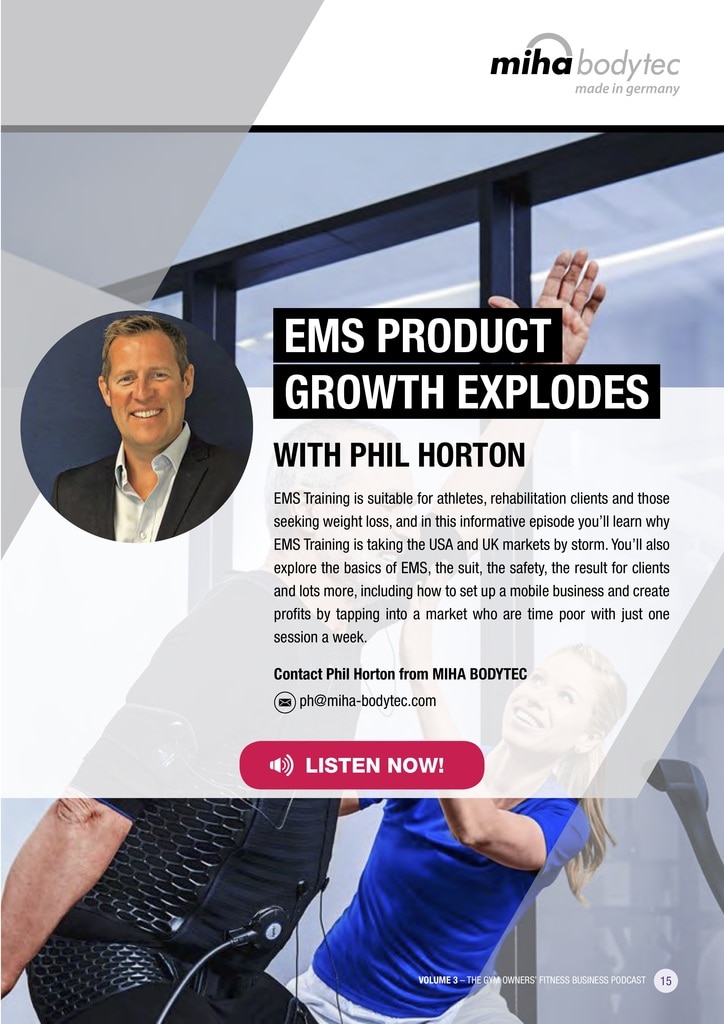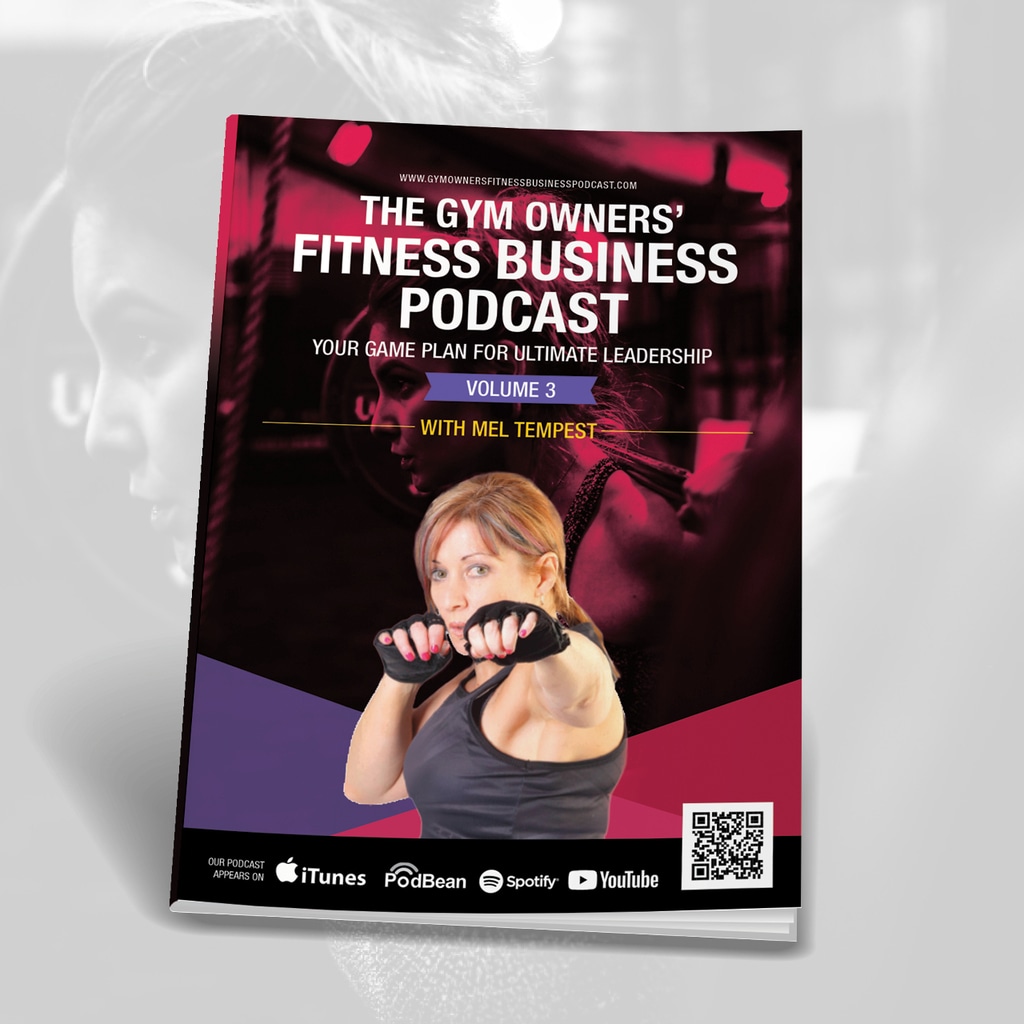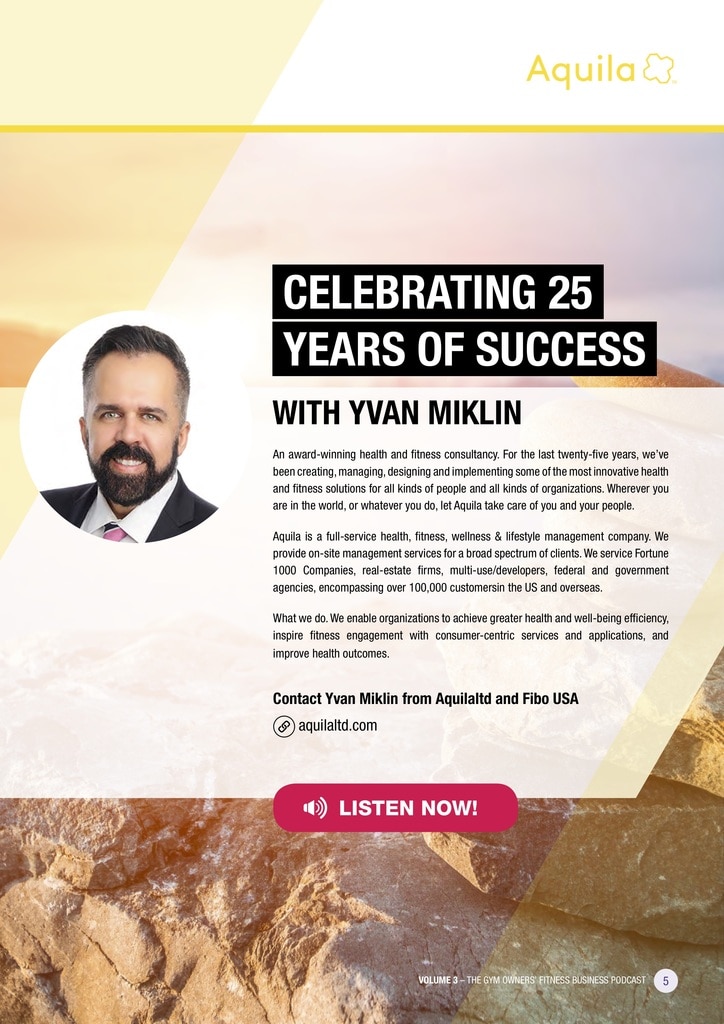 Gym Owners Fitness Business Podcast – Women's Leaders Fitness Business Podcast On YouTube
Women's Leadership Fitness Business Podcast And Events – Mel Tempest