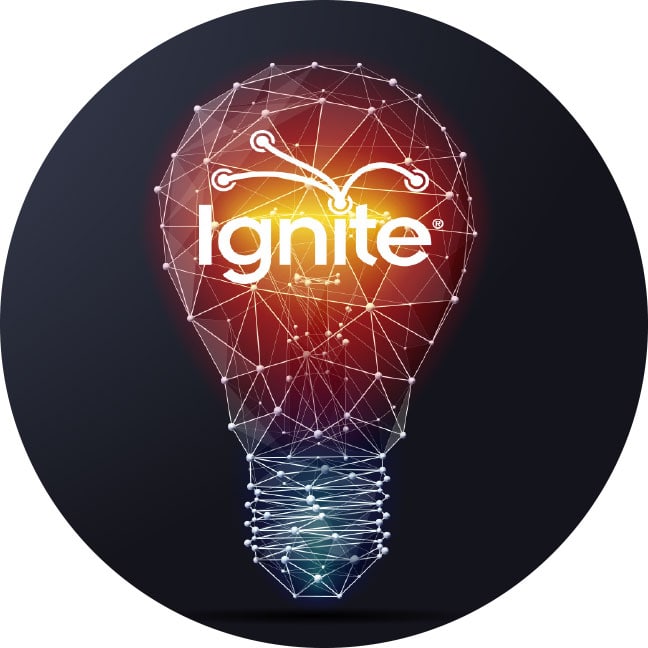 Forget same old, same old – this is something Australia's never seen before!
Imagine that you're on stage in front of an audience of hundreds of people, doing a five-minute presentation using a slide deck that auto-forwards every 15 seconds, whether you're ready or not! What would you do? What would you say? Could you stand the pressure?
IGNITE FITNESS delivers a series of five-minute speed presentations from guest speakers and high-profile fitness business leaders, who will explore topics such as The Best Way to Sell a Gym Membership, or How to Smash Engagement Rates on Social Media.
This full-day event includes:
Six rounds of collaborative 'speed-dating'

Three well-known fitness business guest speakers

Ignite talks

Networking opportunities for PTs, gym owners, franchised clubs and fitness suppliers.
Calling all industry trailblazers, mavens, pioneers, innovators, groundbreakers, trendsetters, creators and contrarians. You are invited to join like-minded leaders who are passionate about doing things differently.
For the past decade IGNITE TALKS has taken place in the USA. In Australia, its iteration will be unique but still the place where gym business owners, operators and managers can come to ignite collaboration and achieve mutual success. Never before held in Australia, IGNITE FITNESS 2019 is set to establish a new status quo for the future collaboration among Australia's most bold and innovative fitness business operators and owners.
POSITION YOUR BRAND AS A TRUE INDUSTRY INNOVATOR
If your brand is synonymous with innovation, speed or quality of information then you may be an ideal fit with the revolutionary IGNITE FITNESS event.
On 22 February 2019, the Australian fitness industry will see its first ever IGNITE FITNESS event held in Melbourne's CBD. Described as a blend of "fitness workshop" meets "speed dating", IGNITE FITNESS uses a unique time-based information delivery format that has never before been delivered in the Australian industry.
Right now, fitness suppliers have a rare opportunity to confirm their brand as a true industry leader of innovation by taking advantage of the sponsorship packages that IGNITE FITNESS currently has available.
Contact us!
Need more information about opportunities to attend, to present or to sponsor IGNITE FITNESS 2019?