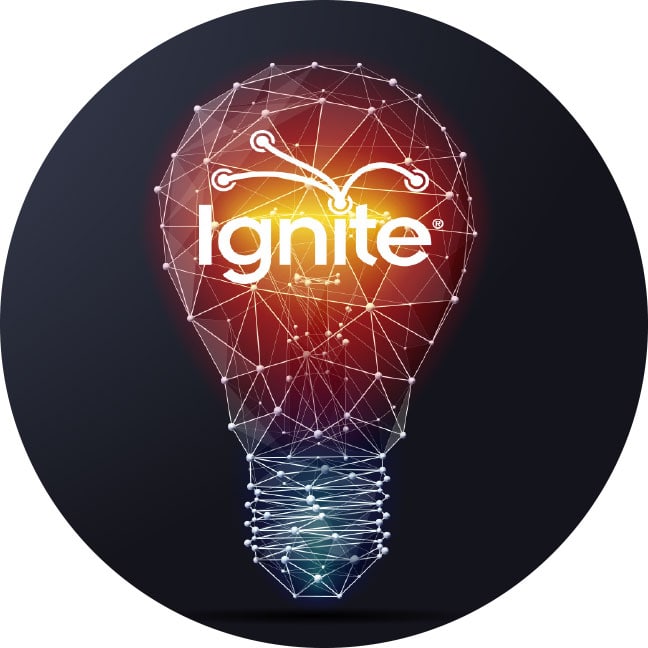 Forget same old, same old – this is something Singapore's never seen before!
Imagine that you're on stage in front of an audience of hundreds of people, doing a five-minute presentation using a slide deck that auto-forwards every 15 seconds, whether you're ready or not! What would you do? What would you say? Could you stand the pressure?
IGNITE FITNESS delivers a series of five-minute speed presentations from guest speakers and high-profile fitness business leaders, who will explore topics such as The Best Way to Sell a Gym Membership, or How to Smash Engagement Rates on Social Media.

This full-day event includes:
Four rounds of collaborative 'speed-dating'

Two well-known fitness business guest speakers

Four Ignite talks "Ted Talk Style"

Networking opportunities for Boutique Owners Gym Owners, Manager, Personal Trainers And Group Fitness Leaders
IGNITE FITNESS BUSINESS SINGAPORE SPEAKERS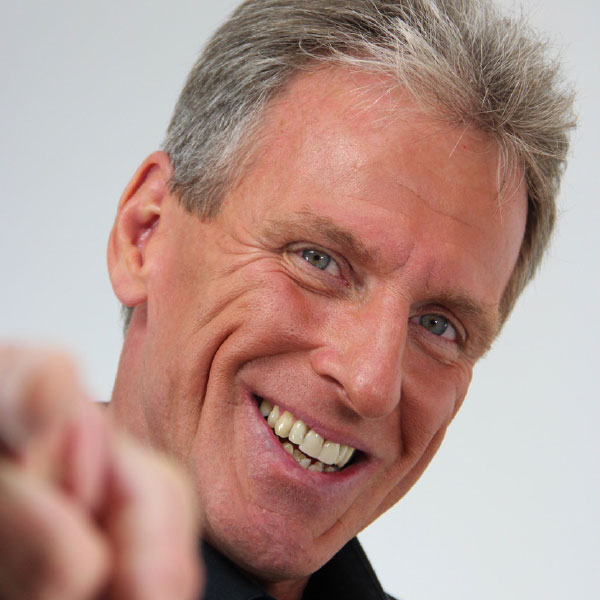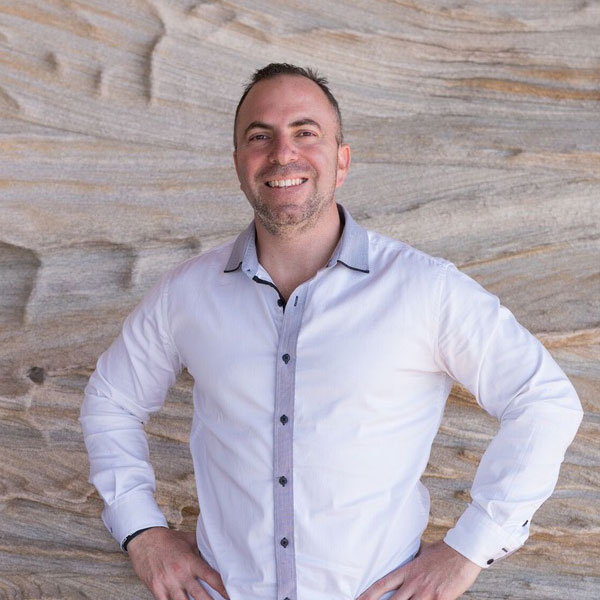 Tarek Chouja
Functional Training Institute
Retention, Retention and MORE Retention by Paul Brown (Mr. Retention)

Never lose another member…ever! That is our aim, so come share your best retention ideas and learn loads more.

The subtle art of selling an experience  by Tarek Chouja

In this session we will cover and discover the utter importance of connecting the buyer with the 'Why factor' behind the motif of them choosing you over another.
TESTIMONIALS
Ignite was a great success. Inspiring stories with a great range of knowledgeable presenters. The roundtable format allowed for a more interactive session with presenters.
-
The speakers are all amazing in their own right. As someone who has been in the industry for 20 years, it would be far more beneficial hearing about how to make changes or improvements rather than personal journeys. While inspirational, it's not exactly what we need. The short, sharp, 5-minute talks are a fantastic concept. If they can be developed, then I believe there is some very good scope for an excellent working session.
-
A refreshing and engaging event with great content and takeaways.
- Gerard Healy
Great experience, lots to learn, very good knowledge to have. Great group of people from the industry to learn from.
-
Great day that revelated a lot of things learned within business and the fitness industry. Would recommend it highly to new start-up businesses – the format and content would prove invaluable.
-
8 reasons to attend Ignite Fitness Singapore
1. You'll network with other industry folk

Make connections with people, organisations and individuals who can help you take your business to the next level.

2. You'll share in the experiences of others

See what others are doing and learn how to apply it to your own business for success.

3. You'll feel inspired

Enjoy sharing in the experiences of others and gain inspiration from other people's journey.

4. You'll inspire others

You'll motivate others to become their best, when you share your story with those you connect with.
5. You'll learn new things

Discover new ways to do things, when you hear about the successful strategies used by others.

6. You'll identify and avoid common pitfalls

Learn from the mistakes of others, so you don't have to make them yourself!

7. A surefire ROI

This event will deliver strategies and ideas that will make you money. So you're bound to get a great return on investment.

8. Be part of history

This event has never been held in Singapore before, so come along and you'll be part of history in the making!
IGNITE FITNESS SINGAPORE 2019 SPONSORS
Contact us!
Need more information about opportunities to attend, to present or to sponsor IGNITE FITNESS 2019?