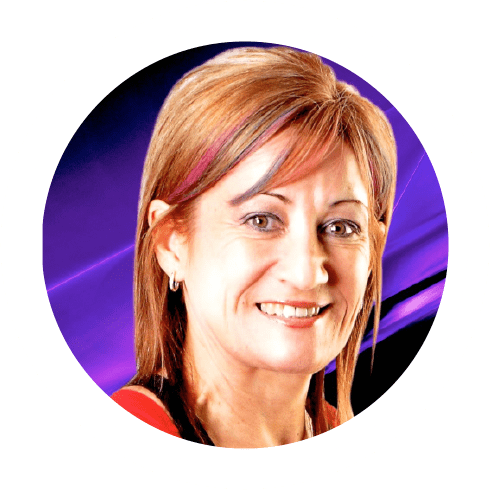 I am a Fitness Business Influencer, Global Presenter, and independent health club owner, with an international reputation for innovation and passion. I specialise in fitness technology, social media, business coaching, early adoption of technology.
Setting up a boutique fitness business within a health club environment is also a key area within my expertise. I'm on a mission to help health club owners achieve more success through innovation, so please connect with me to find out more.
Publications
Ever-Growing Digital Library
My digital library provides resources to help fitness operators embrace innovation to achieve even more success.
Global Presenter
Ineternational Reputation
I've delivered fitness presentations around the world, motivating teams and boosting the bottom lines of business of all types.
Podcast
The Gym Owners' Business Podcast
Through my global connections, I deliver practical advice from the experts, right into your home or workplace.
Blog
Thoughts From Thought-Leaders
Share in practical advice and regular inspiration from the world's leading gym owners and suppliers.

About Mel Tempest
Mel Tempest has a global reputation for being unapologetically passionate, highly innovative, and extremely generous in her knowledge-sharing. Mel also prides herself on being an early adopter. In fact, her health club Ballarat Body & Soul, which was established in 2003, was one of the first independent health clubs to introduce the Australian gym-goers to the following:
Netpulse in-club app

Wexer virtual reality group fitness

Les Mills virtual reality RPM classes

MYZONE's wearable heart rate system.
Local businesswoman nominated for National Awards
Mel Tempest of Ballarat Body and Soul 24/7 Gym & Group Fitness Super Club has been nominated for the 2018 AusMumpreneur Awards. The AusMumpreneur Awards presented by The AusMumpreneur Network celebrate and recognize Australian Mums in business achieving outstanding success in areas such as business excellence, product development, customer service and digital innovation. The awards are designed to recognise the growing number of women who successfully balance motherhood and business in a way that suits their life and family. Please vote by clicking this link here , then click business and scroll to Mel Tempest number 81!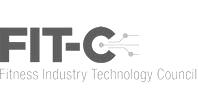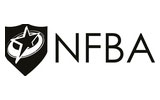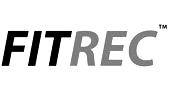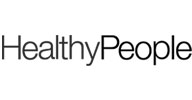 CONNECT
I'd love to hear from you, so please drop me a line and I'll be in touch really soon.