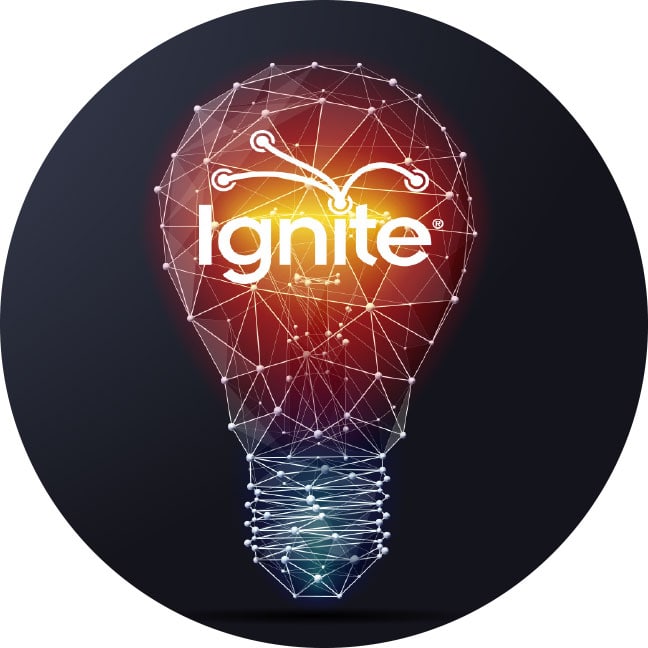 IGNITE WOMENS GYM AND FITNESS BUSINESS EVENT
Imagine that you're on stage in front of an audience of hundreds of people, doing a five-minute presentation using a slide deck that auto-forwards every 15 seconds, whether you're ready or not! What would you do? What would you say? Could you stand the pressure?
IGNITE FITNESS delivers a series of five-minute speed presentations from guest speakers and high-profile fitness business leaders, who will explore topics such as The Best Way to Sell a Gym Membership, or How to Smash Engagement Rates on Social Media.
Six rounds of collaborative 'speed-dating'

Three well-known fitness business guest speakers of which one is a duo!

Four Ignite talks "Ted Talk Style"

Networking opportunities for PTs, gym owners, franchised clubs and fitness suppliers.

Contact us!
Need more information about opportunities to attend, to present or to sponsor IGNITE FITNESS 2019?