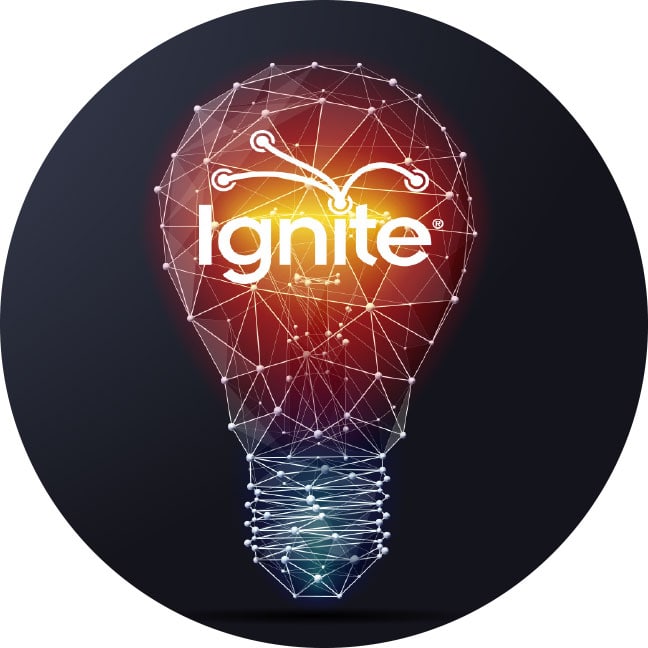 Forget same old, same old – this is something Australia's never seen before!
Imagine that you're on stage in front of an audience of hundreds of people, doing a five-minute presentation using a slide deck that auto-forwards every 15 seconds, whether you're ready or not! What would you do? What would you say? Could you stand the pressure?
IGNITE FITNESS delivers a series of five-minute speed presentations from guest speakers and high-profile fitness business leaders, who will explore topics such as The Best Way to Sell a Gym Membership, or How to Smash Engagement Rates on Social Media.
This full-day event includes:
Six rounds of collaborative 'speed-dating'

Three well-known fitness business guest speakers

Ignite talks

Networking opportunities for PTs, gym owners, franchised clubs and fitness suppliers.
IGNITE FITNESS 2019 SPEAKERS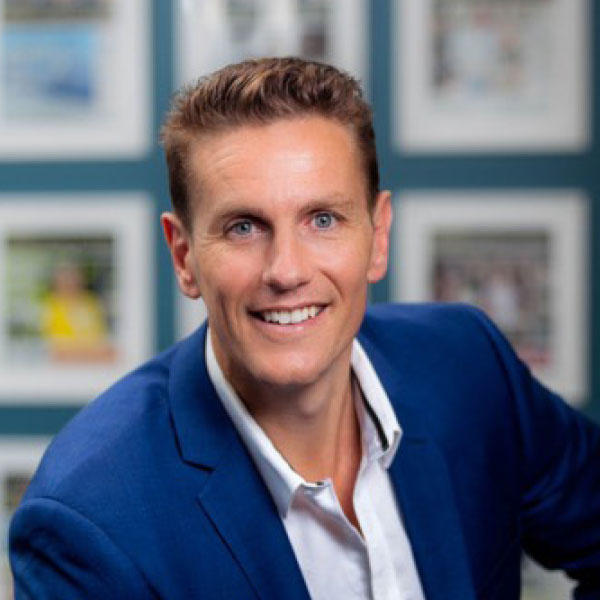 James Short
Business Coach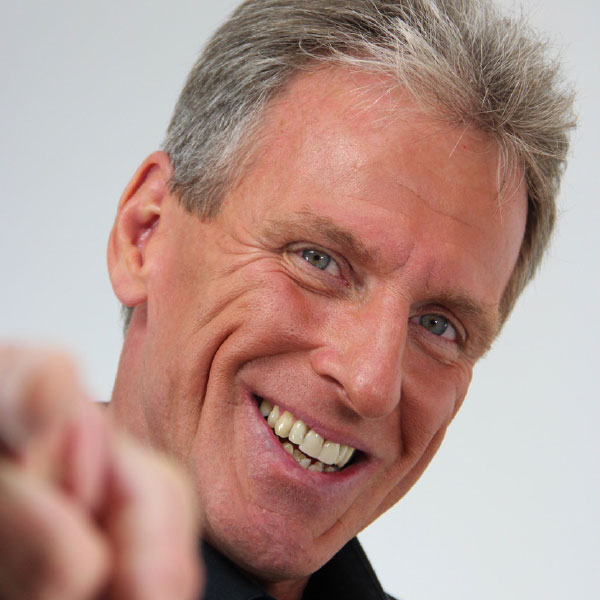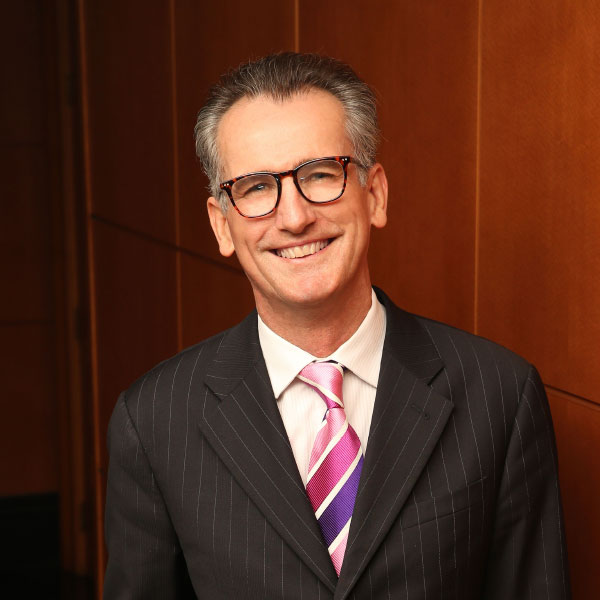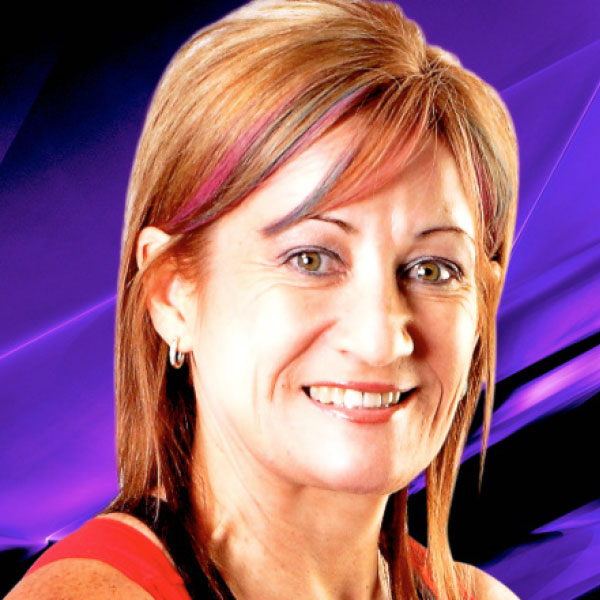 Mel Tempest
Contrarian of the Fitness Business
What's Your Game? By James Short

Are you playing the long game or short game? What IS your game? Come and learn how to thrive and maximise your return and potential of your operation, so that you can be set up for life and not being stuck on the treadmill of business forever!

Non-negotiables… your rules, your life, by Paul Brown (Mr Retention)

There is a time for compromise and a time for absolutes. Come and share in some useful insights to help create your own statute that you can live by without apology or regret.

How to Be Sales Success, by Steve Jensen (Dr J)

Sales is the lifeline of any commercial business, so seize this opportunity to learn from the very same sales guru that businesses all over the world choose to learn from, when they want to double or triple their sales income.

From Surviving to Thriving, by Mel Tempest

Discover exactly how far true grit can take you, from someone who's proven that dreams can become realities even if you only have $3.63 in your bank account! You'll be inspired to aim higher, and achieve more than you ever thought possible.
IGNITE FITNESS 2019 SPONSORS
Contact us!
Need more information about opportunities to attend, to present or to sponsor IGNITE FITNESS 2019?