SPARK YOUR PASSION FOR SUCCESS AT IGNITE 2019
Imagine that you're on stage in front of an audience of hundreds of people, doing a five-minute presentation using a slide deck that auto-forwards every 15 seconds, whether you're ready or not! What would you do? What would you say? Could you stand the pressure?
IGNITE FITNESS delivers a series of five-minute speed presentations from guest speakers and high-profile fitness business leaders, who will explore topics such as The Best Way to Sell a Gym Membership, or How to Smash Engagement Rates on Social Media.
This full-day event includes:
Six rounds of collaborative 'speed-dating'

Four well-known fitness business guest speakers

Eight Ignite talks "Ted Talk Style"

Networking opportunities for PTs, gym owners, franchised clubs and fitness suppliers.
IGNITE FITNESS SYDNEY SPEAKERS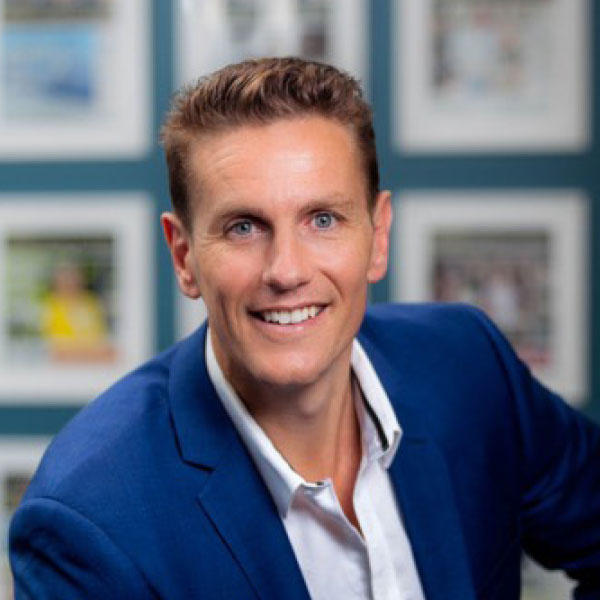 James Short
Business Coach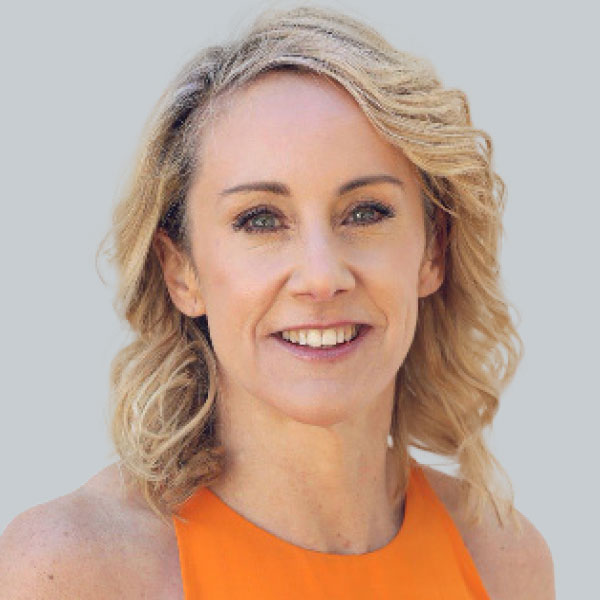 Edwina Griffin
Your Negotiator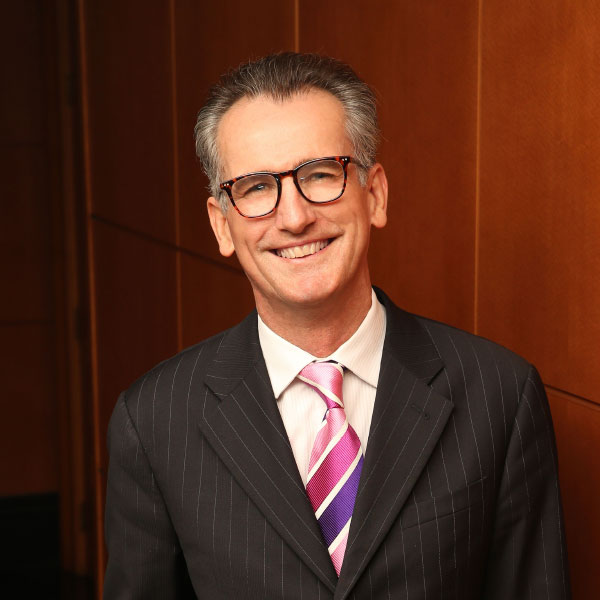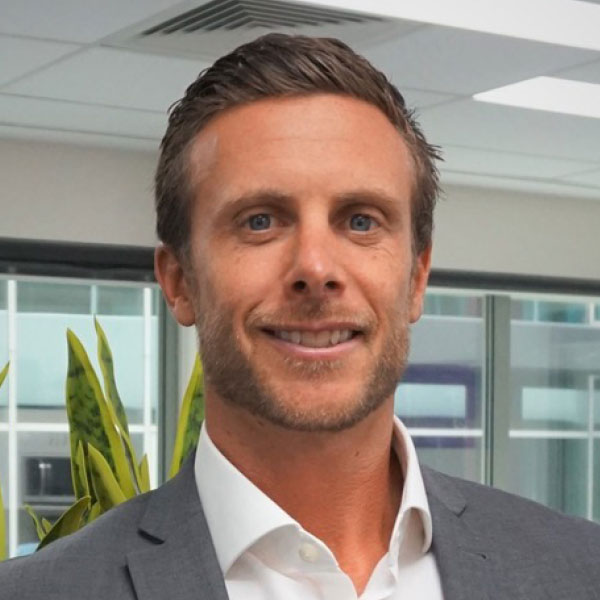 Dan Toms
Fitness Finance Australia
NEED MORE INFORMATION?
Download the brochure to find out more!
What's Your Game? By James Short

Are you playing the long game or short game? What IS your game? Come and learn how to thrive and maximise your return and potential of your operation, so that you can be set up for life and not being stuck on the treadmill of business forever!

The art of negotiation - getting what you want , by Edwina Griffin

Learn the mistakes to avoid and the key steps you can apply to any negotiation. Bring any past or future negotiation to the table.

Soft Skills: The Industry's Best-Kept Secret, by Steve Jensen (Dr J)

Do you understand what soft skills are and how they can double or triple your sales? Come and learn about the industry's best-kept sales secret.

The Role Alternative Lenders Play In Your Finance Toolkit, by Dan Toms

Finance is not a one size fits all solution. There are a broad range of funding options available to small business owners, yet access to finance remains a common barrier to growing fitness operations. Discover the role of alternative lenders in your finance toolkit and how utilizing non-traditional funding options can help you achieve your business goals.
Contact us!
Need more information about opportunities to attend, to present or to sponsor IGNITE FITNESS 2019?