My digital library provides resources to help fitness operators embrace innovation to achieve even more success.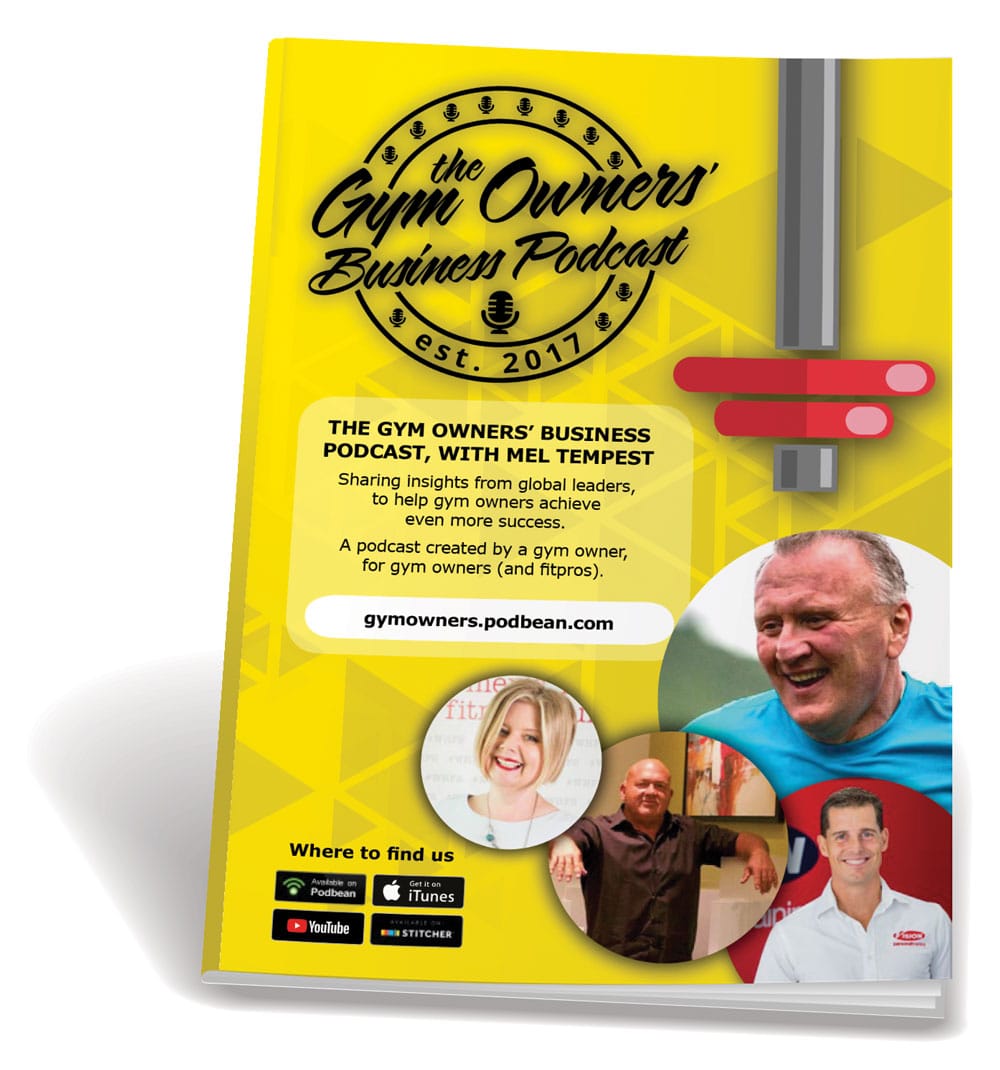 The Gym Owner's Business Podcast
In an Australian (maybe even global) industry first, we are proud to present you with the very first Volume of the The Gym Owners' Business Podcast Digital eGuide.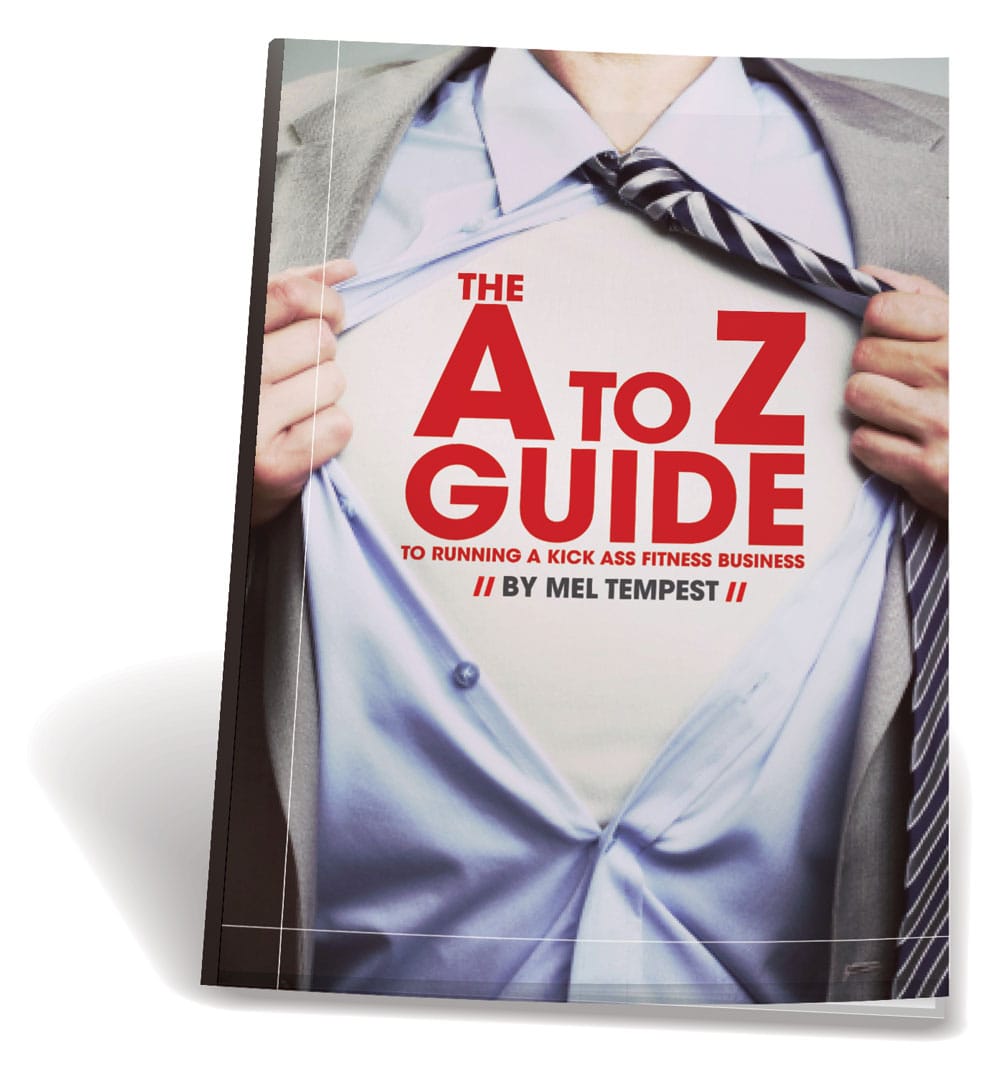 The A to Z Guide to Running a Kick Ass Fitness Business
Group fitness expert and fitness industry icon Mel Tempest, provides this practical A to Z Guide to help you run a successful fitness business. Mel offers consultancy services.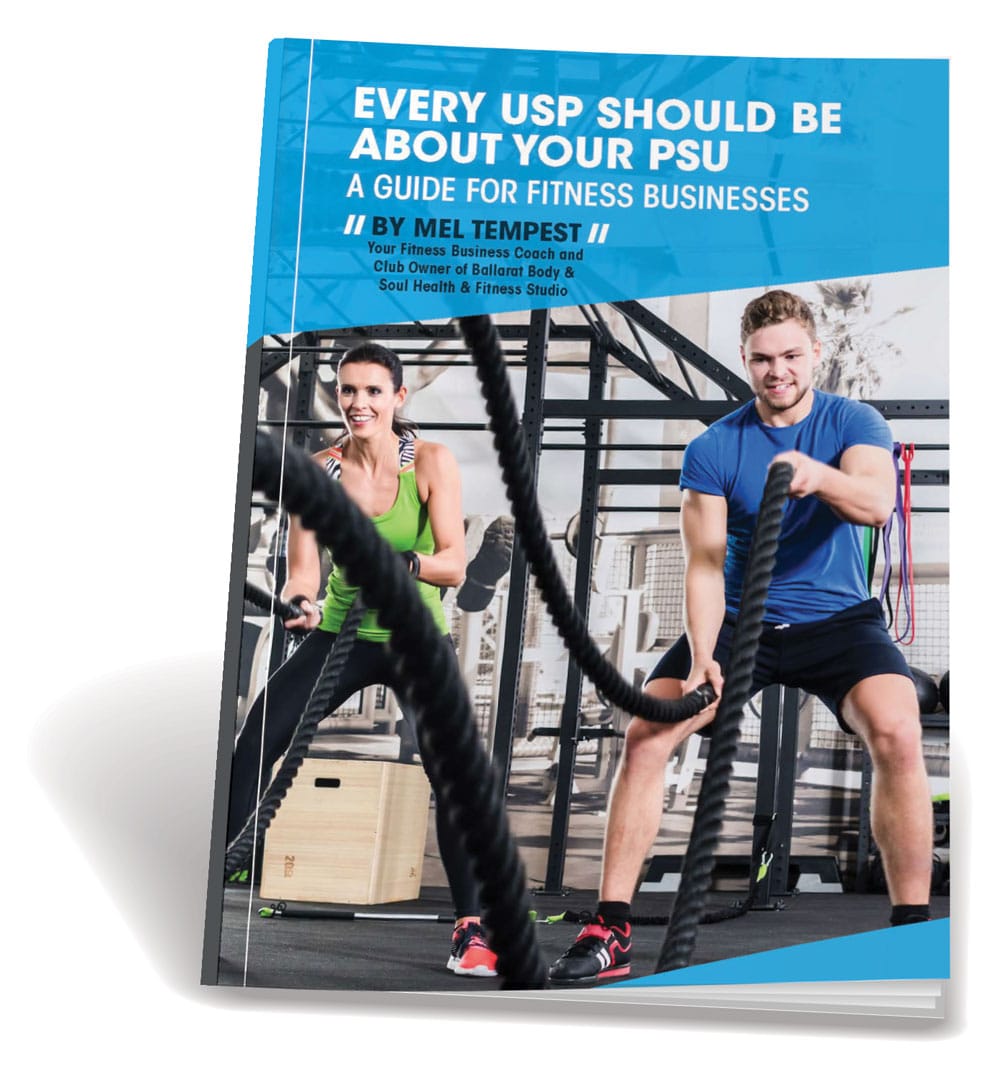 Every USP should be able your PSU
A Guide for Fitness Business
Mel Tempest – Your Fitness Business Coach and Club Owner of Ballarat Body & Soul Health & Fitness Studio – shares seven tips to create successful USPs, for fitness business owners.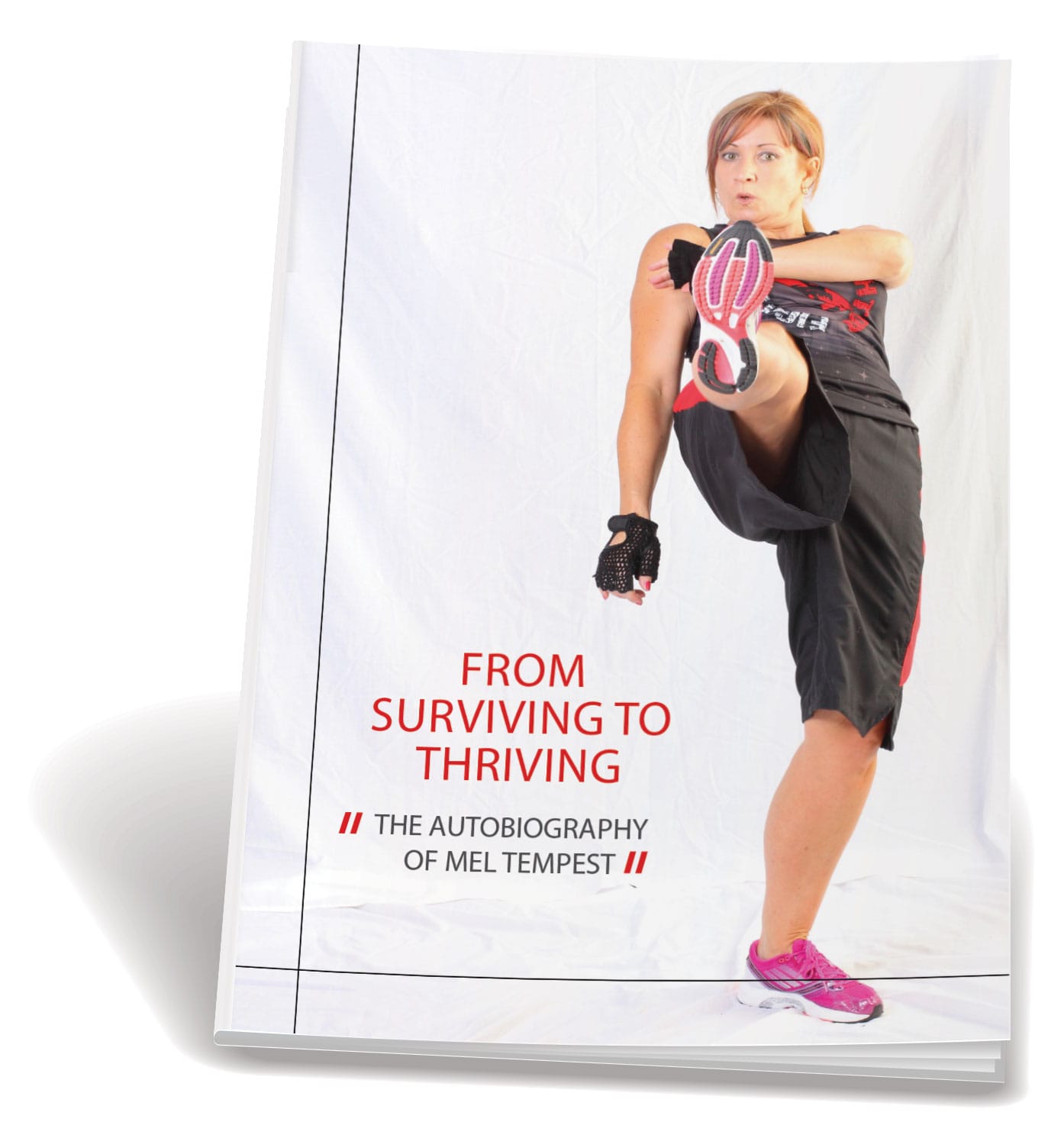 From Surviving to Thriving 
Be inspired by the autobiography of Mel Tempest, who's lived a life that's seen her transform from surviving to thriving.
CONNECT
I'd love to hear from you, so please drop me a line and I'll be in touch really soon.