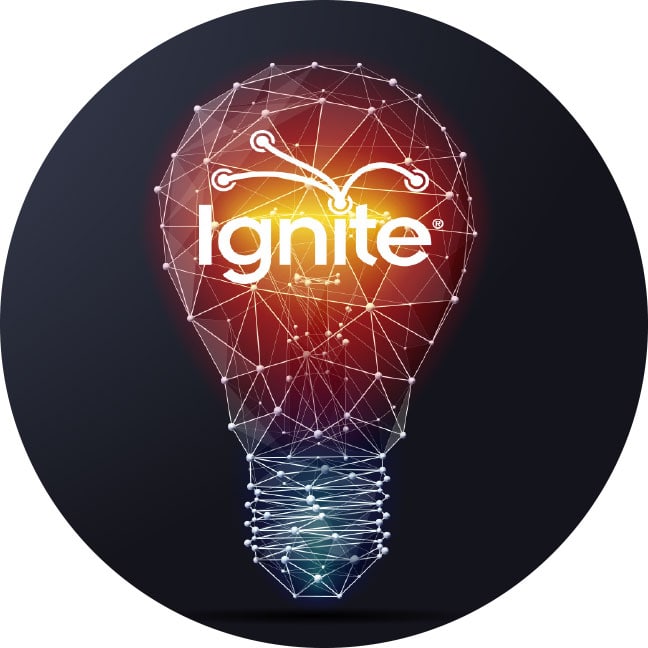 Do you have what it takes to be one of Australia's first quickfire presenters?
The "IGNITE" learning concept is a unique educational opportunity we are offering in Melbourne February 22nd 2019. Got something to say or a message you want to share? Then apply TODAY!
Deadline for submissions is December 2nd 2018
Presentation Criteria
Speakers will have 5-minutes to present something they are most passionate about.
Speakers will be limited to showing 20 rotating slides during their presentation.
Topics can be business-focused or personal, thought-provoking or just funny!
Applications promoting or selling a product or service will not be considered.
Presenters must be willing to stay entire day and share event across ALL social media platforms.
Instructions
Complete all fields noted below in order to have your presentation considered for our Melbourne event. Participation is limited; confirmations will be sent to selected individuals by December 20th.